June 11, 2020
Author: Catherine Aspinall
Events
Industry's first Virtual Expo...
In response to the global Covid-19 crisis, Made in Group were forced to cancel their annual manufacturing exhibition and will now hold the industry's first virtual exhibition of its kind. Beginning on August 17th, this will be a 2-week long "Digital Business Festival", featuring over 30 events and aiming to feature 5,000 delegates.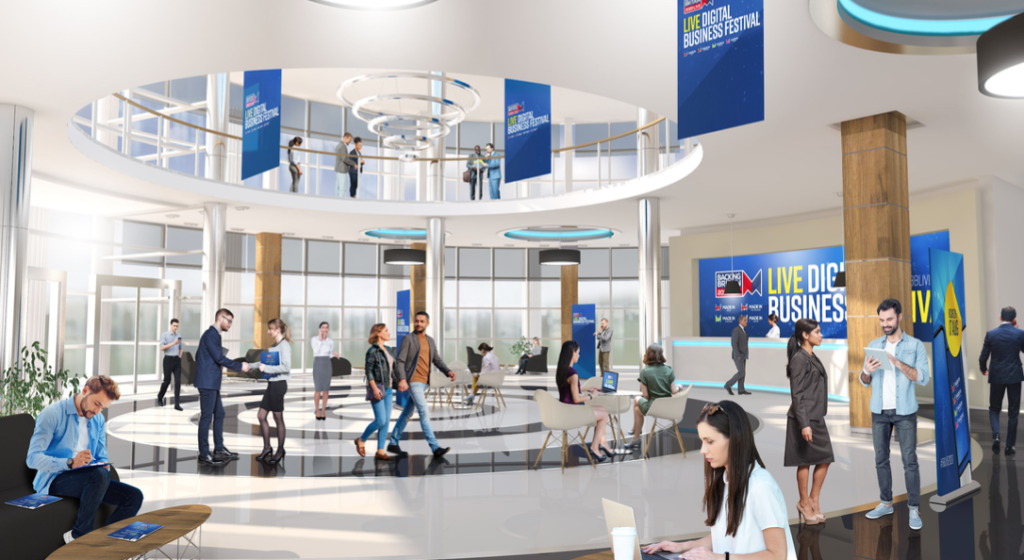 Backing Britain Live 2020 is being organised by the Made in Group which has two strong networks in the Midlands and Yorkshire, its aim to keep industry connected and help manufacturers collaborate, share best practice, and promote British manufacturing. This will include: Webinars, Conferencing, Round Table Discussions, Networking, Virtual Expo Hall, Digital Mastermind Groups, and a Physical Goodie Bag.
Cadspec Ltd is the UK reseller of Autodesk manufacturing solutions and are so excited to be a part of this first-ever virtual expo. We have embraced new ways of working during this period of global disruption; this included upskilling members of our staff to use modern technology to improve productivity in areas to minimise disruption and increase our long term capabilities.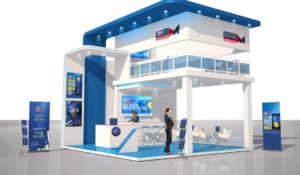 We are proud and excited to be exhibiting at such an iconic moment in modern industry history and be at the forefront of technological innovation. It is the time for the industry to not only stand up and be counted but to ultimately embrace change and be enthusiastic in the face of new ways of working, such as virtual networking.
The exhibition already has more than 200 exhibitors confirmed with a footfall target of 5,000 delegates.
Our stand will have information and brochures providing you with the latest updates and 'need to know' information on all Autodesk manufacturing solutions such as: CAM solutions, Design software + special offers on training courses.
Date: 17th August (running for 2 weeks)
We'd love to see virtually connect with you on the day and have as many of our customers as possible involved in this, click the following link to book your place and discover more:
Related Courses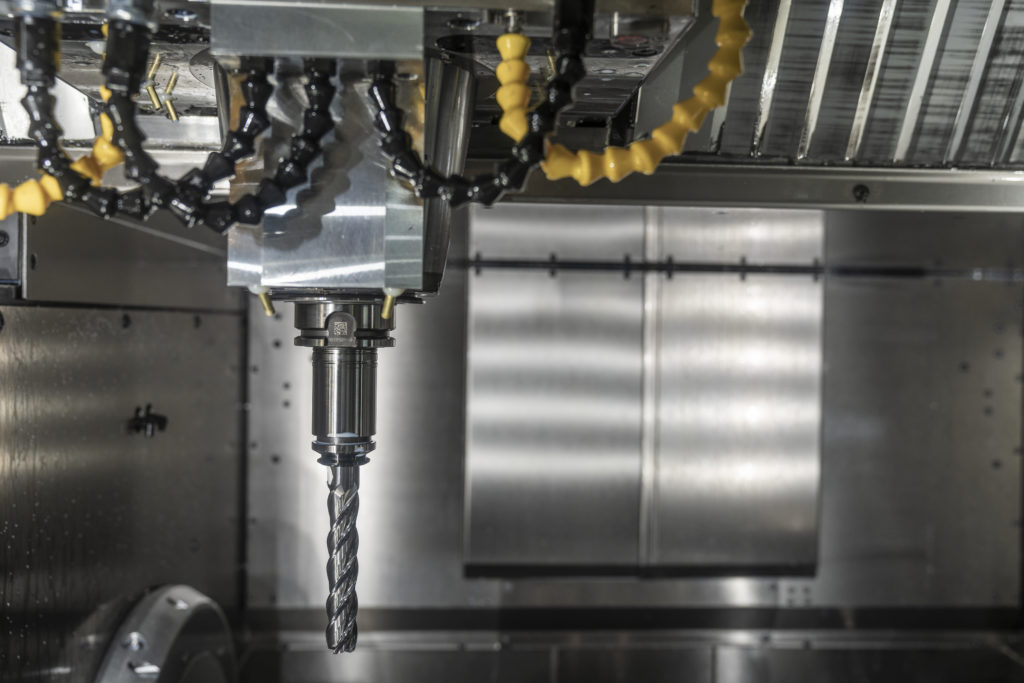 Fusion 360 CAM: Essentials
This 2 day training course will instruct engineers in the best usage and approaches for using Fusion 360 for CAM manufacturing.
DETAILS & BOOKING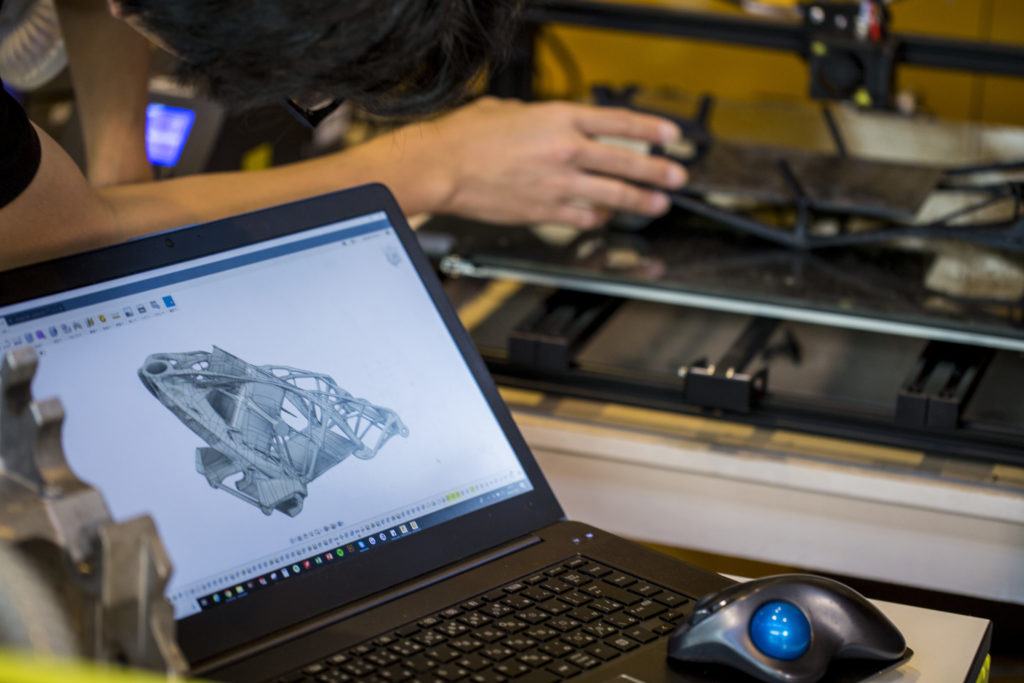 Inventor: Essentials
This course is designed to instruct students in the best usage & approaches for the parametric design philosophy through a hands on, practice intense curriculum.
DETAILS & BOOKING