March 23, 2021
Author: Catherine Aspinall
Events
Manufacturing to Architectural, Engineering & Construction Convergence: Webinar
Globally, in our modern world, our better understanding of the impact of traditional working methods across different industries on the environment, society, and the world economy clearly demonstrates that we cannot continue as we have done in the past.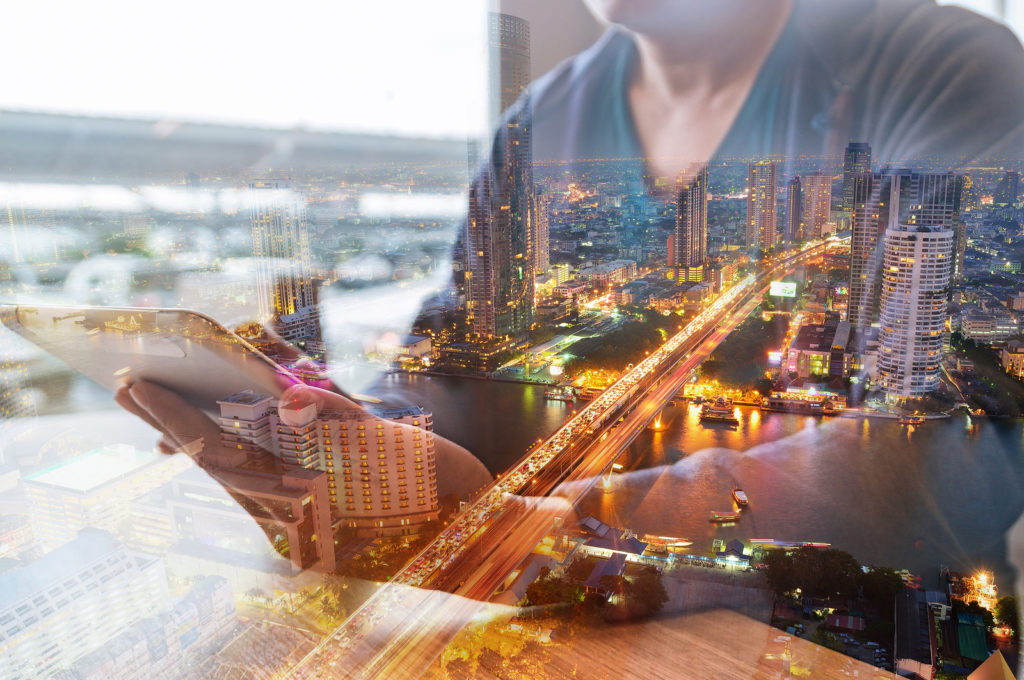 Since the start of the new millennium, we have endured one of the worst economic crisis the world has ever seen, declared an environmental emergency, and suffered from the most devastating pandemic in recent times. These three events alone have caused us to rethink and reevaluate how we live and operate.
Where some industries have been left crippled and on the brink of extinction, others have thrived and adapted to new ways of working by harnessing modern technologies. "Doing more with less" is a common theme found in both the manufacturing and construction industries, but how is this happening, and what knowledge and lessons are being learnt and shared between the two industries?
In this webinar, we shall explore these three questions; How are manufacturing processes changing the construction industry? What new technologies are being adopted? What are the benefits and how do they combat the challenges we face?
Learning Outcomes:
Understand and appreciate the need for change
The challenges the construction industry faces
What technologies are commonly found in both the manufacturing and construction industries
What has construction learnt from the manufacturing industry to help tackle these challenges
To view the webinar, please fill in a few details below. A copy of the webinar will also be sent over to your email, so please remember to fill in correctly.
Please note, by submitting your details you will be followed up by a member of the Cadspec team.
Related Courses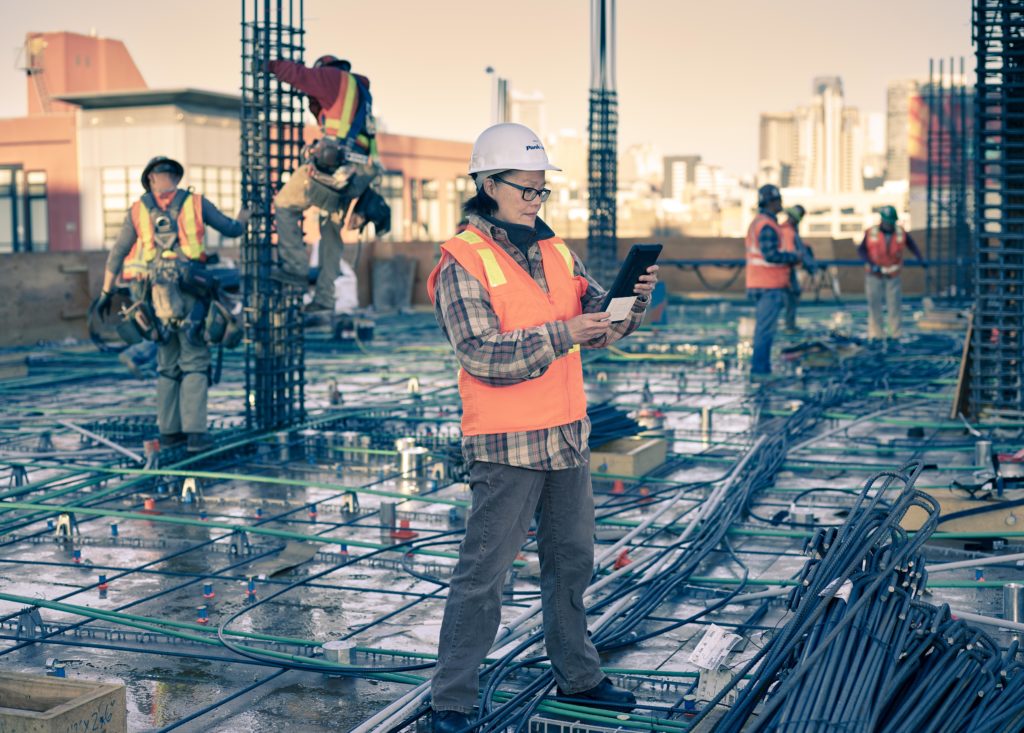 BIM 360 Build
This course is designed for users who want to learn essential elements of BIM 360 Build looking at project management and onsite toolsets .
DETAILS & BOOKING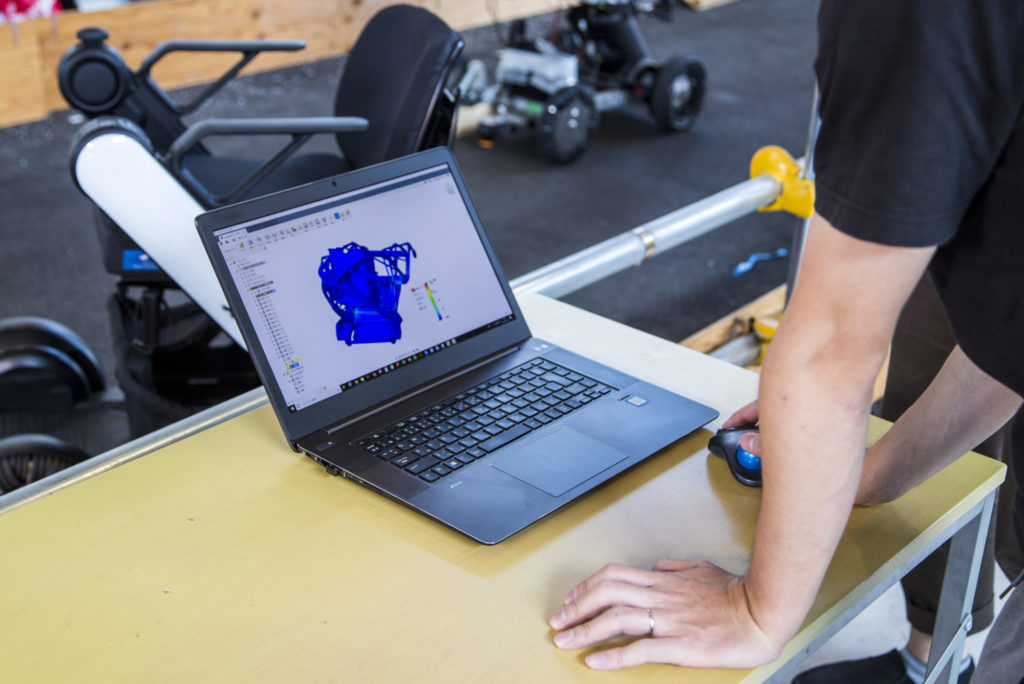 Fusion 360 CAD Essentials
This three day training course will instruct students in the best usage and approaches for the parametric design philosophy through a hands-on, practice intense curriculum.
DETAILS & BOOKING