December 3, 2020
Author: Catherine Aspinall
General News
Autodesk License Compliancy - it's a pretty big deal
Here at Cadspec, our priority is our customers and to ensure that they understand best practices for license compliance. We have put together some of our most frequently asked questions on this topic, and how you can avoid a hefty fine.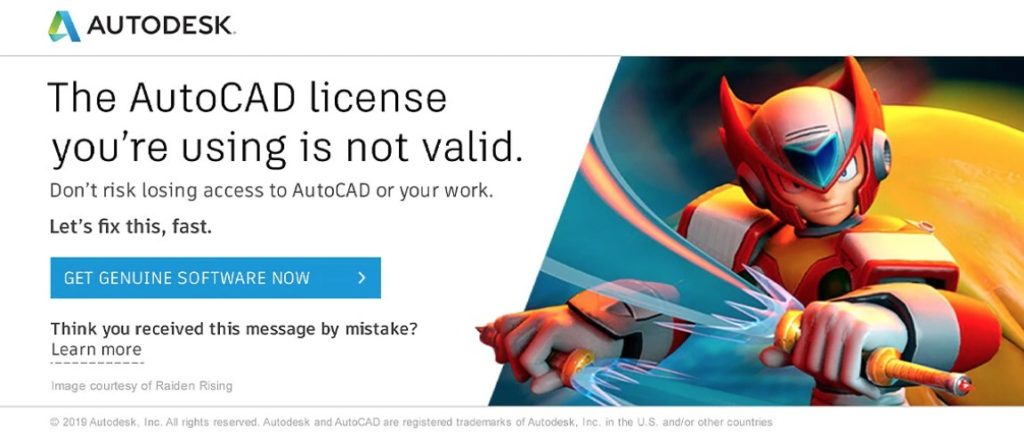 With a growing focus on Autodesk license compliance, ensuring your business stays within its purchased allocation is quite important as failing to do so can incur substantial costs. Autodesk licensing is often ignored – right up until a letter requesting an audit is received. At that point, a large software bill will usually follow. The reason Autodesk licensing is often ignored is mostly down to a lack of knowledge, both about the risk involved and the software in general. The purpose of this blog is to shed some light on Autodesk licensing and provide tips for managing your licenses.
Quite often licensing requirements can simply be misunderstood leading to over-usage, or a business may have updated software/hardware but still have additional non-compliant licenses installed. These are somewhat easy mistakes to make, and we are here to help you avoid doing them!
Can I use a generic login within my Autodesk account?
No- Each Autodesk Account is specific to one individual user. 1 standalone single-user license can only be assigned and used by the user the license is assigned to. Licenses can be reassigned if a user leaves the company or changes role.
Just how many previous versions can I use?
With each Autodesk subscription, you can download previous versions of a software up to 4 years ago. You can only use and install one product version at a time.
Is it possible to over install a product?
Yes. Over installing products is a clear breach of license compliancy.
Am I OK to use trial versions within my organisation?
Yes- A trial version can be obtained for any Autodesk software and used for 30 days. After 30 days the trial will expire and you will have to purchase a license from your reseller to continue to use the product.
Can I use Inventor or Revit just as a viewer?
Yes, but this must be a full license that is assigned correctly.
What happens if I have different legal entities using the same license count?
This is a breach of license compliance.
I received an email or letter about using software licenses on more devices than I am allowed. Why did I receive this communication?
Autodesk monitors software license usage on an ongoing basis, and contacts customers who may not be in compliance with their Terms of Use. If you received this email, their records indicate you are using the license on more devices than your entitlement allows.
What do I do if I received an email about exceeding my Autodesk software entitlements?
You may either purchase an additional subscription(s) equal to the number of additional devices or contact Cadspec/Autodesk for more information. Please follow the instructions in the email to avoid further notifications. (If this email has come from the Autodesk License Compliance team please ensure you get back in contact with them to resolve it)
Can I dispute Autodesk's findings?
If you believe you are in compliance with your applicable license terms, they can conduct an additional Software Audit that scans your network and all of your computers to detect and verify invalid licenses. This would make it possible for them to identify which machines the software is running on. If you need additional help to resolve this matter, please email them at license.review.uki@autodesk.com.
I have further questions on license compliancy, who should I speak to?
Speak to the Cadspec team if you have any questions in regards to compliancy: info@cadspec.co.uk
Related Courses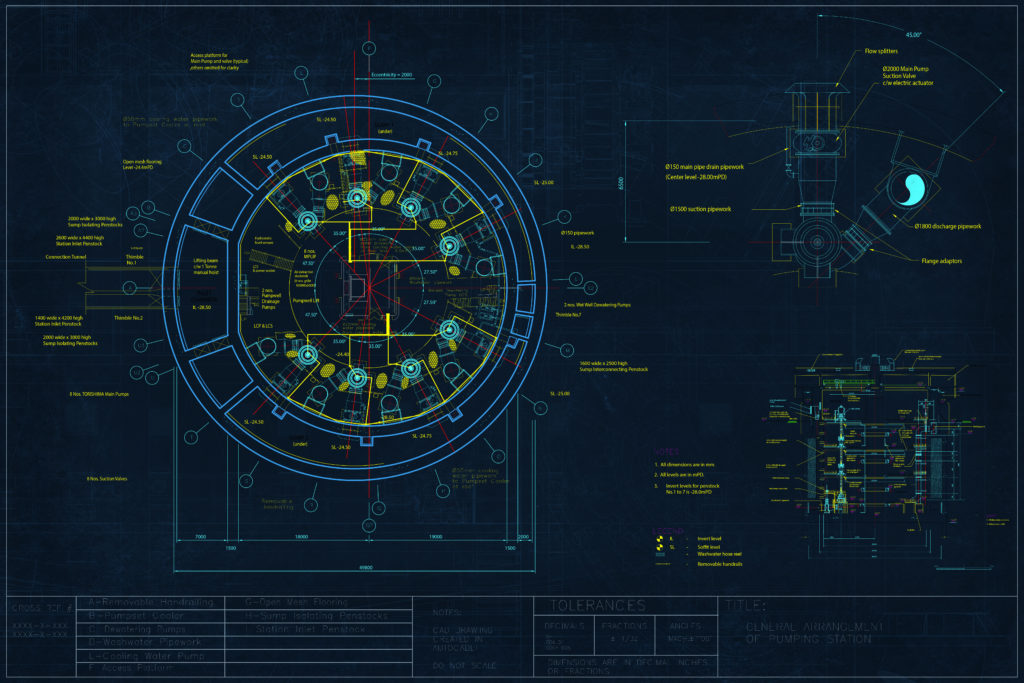 AutoCAD/LT: Essential Skills
The course is designed to teach delegates the basic principles of using AutoCAD/LT and to explain further techniques that can be used to improve the efficiency of producing drawings.
DETAILS & BOOKING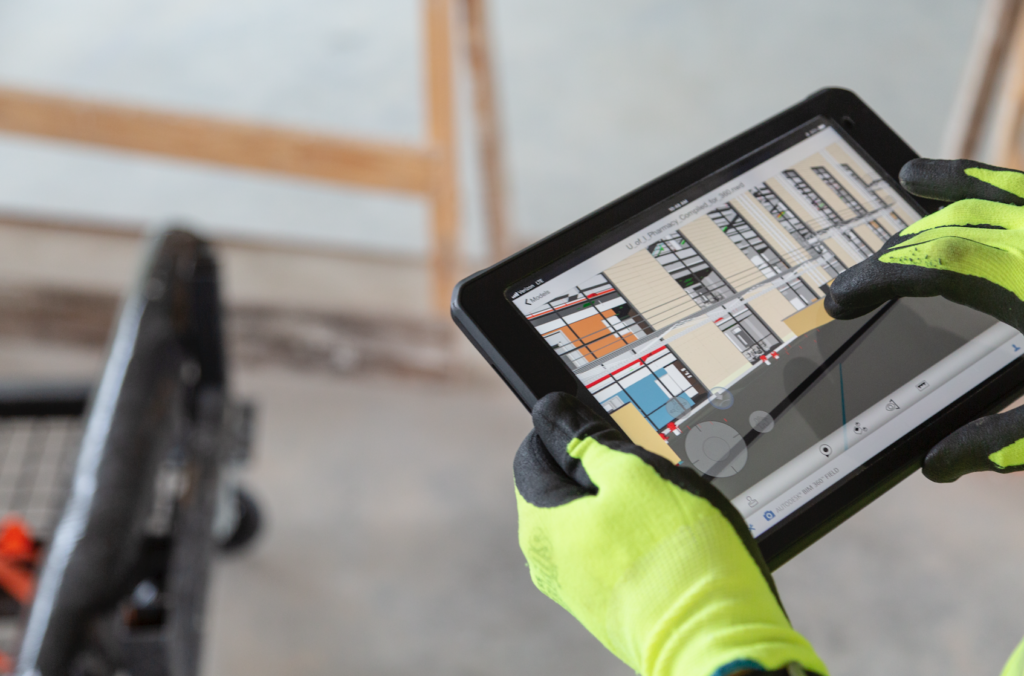 BIM 360 Design
This one day training course is designed for users who want to learn essential elements of collaborating with teams within the cloud environment.
DETAILS & BOOKING