June 4, 2020
Author: Catherine Aspinall
Events
Inventor 2021 - What's new and how it can improve design efficiency
Join our 30-minute webinar where our Autodesk Manufacturing specialist will go through the latest new features in Inventor 2021 and how it can help you improve your design efficiency. Use this platform to ask our expert any questions you may have at the end of the webinar.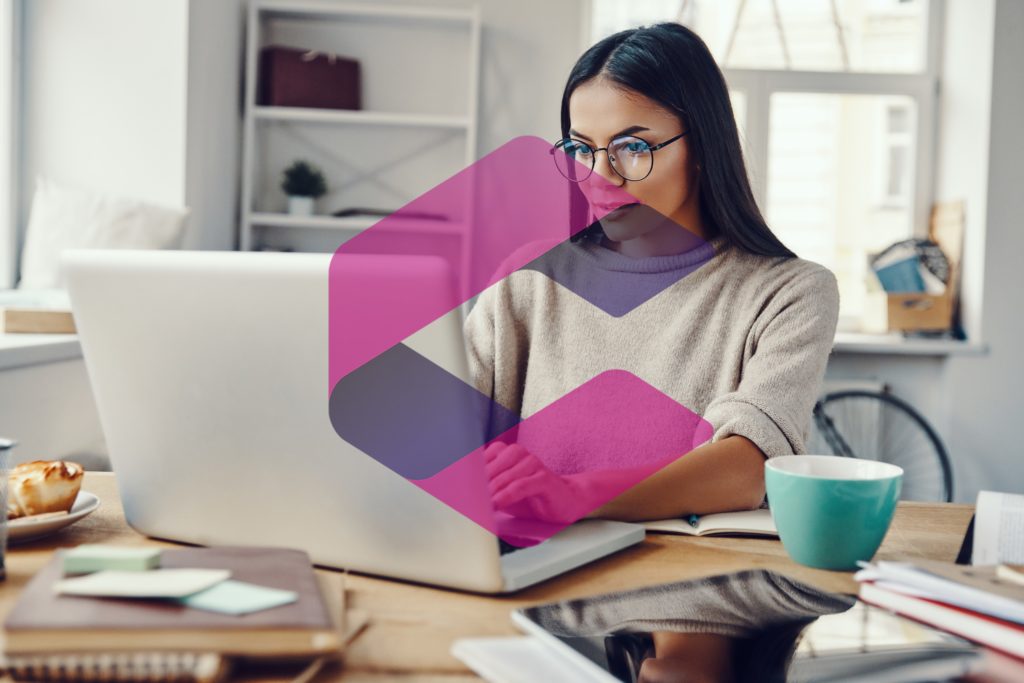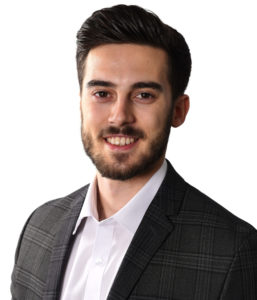 Date: 16th June 2020
Presenter: Alexander Bordino
Platform: GoTo Webinar
Link to register: https://attendee.gotowebinar.com/register/3763087749526201871
Related Courses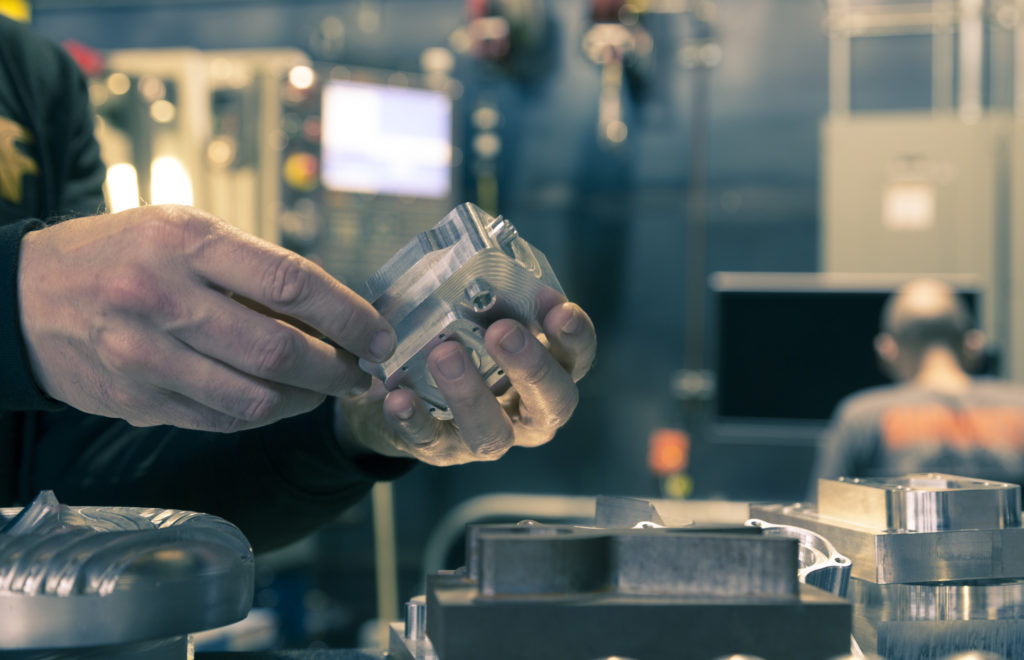 Inventor Advanced Part Modelling
This course builds on the skills acquired in the Inventor Essentials Training & is designed to take delegates to a higher level of productivity.
DETAILS & BOOKING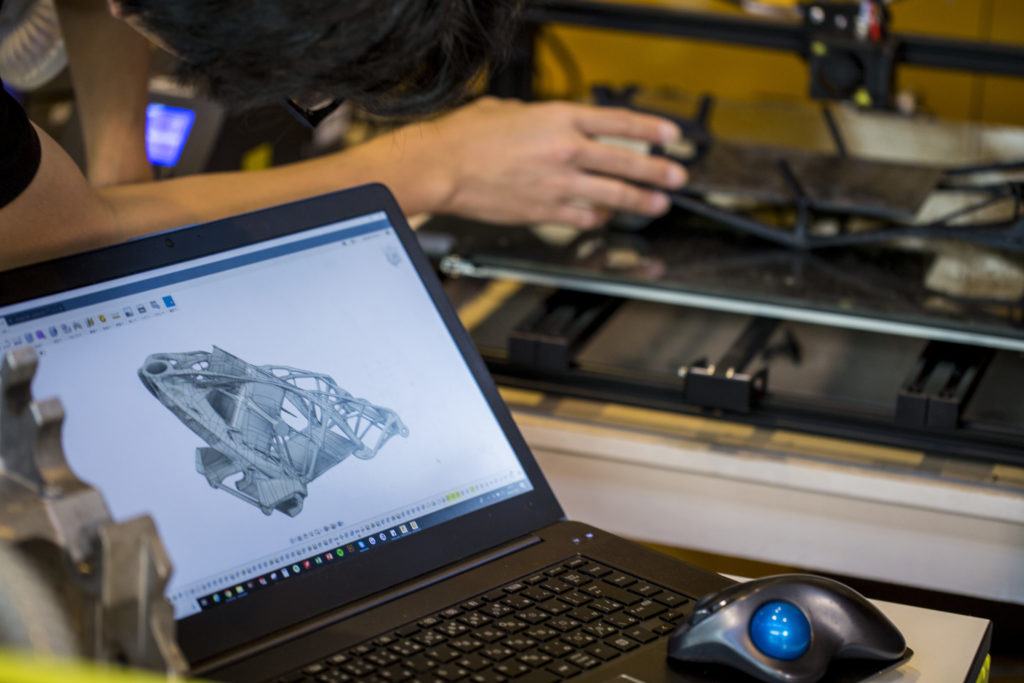 Inventor: Essentials
This course is designed to instruct students in the best usage & approaches for the parametric design philosophy through a hands on, practice intense curriculum.
DETAILS & BOOKING