Cadspec bespoke training courses will deliver the specific content that you need.
If you want to progress further in your understanding and productivity using any of the Autodesk products that we offer but have very specific training requirements then our Bespoke training course will provide you with the skills you need.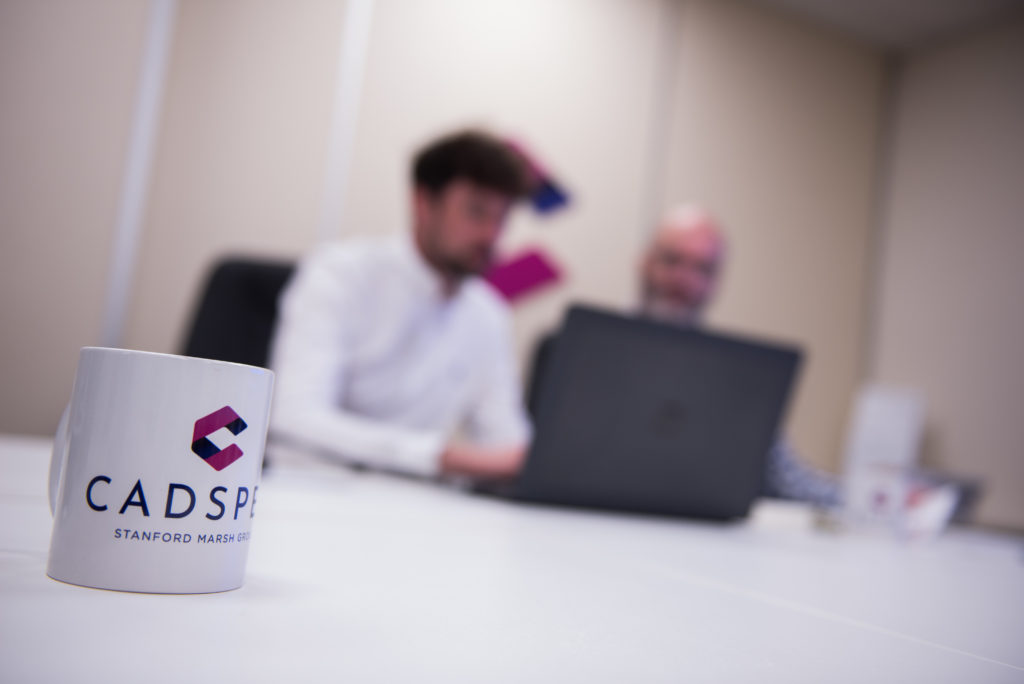 Bespoke CAD/CAM Training
What is involved?
Any course can be tailored to suit your specific needs, as an example you might require training on some of the following:
Autodesk frame generator use and customization
Autodesk Inventor sheet metal design and weldment design
Autodesk Inventor Studio
AutoCAD Architecture Styles
Revit Families
AutoCAD Architecture/Revit Rendering and Visualisation
Revit Multi-user Work sets
Course content
The content is up to you. Because the course is specific to your company we have a minimum booking requirement of 2 attendees. If you wish to be trained on your own then there will be a training supplement applied to the cost of your course.
Who should attend?
This course is designed for experienced Autodesk software users. That have completed an essentials course and have had practical use of the software.
Cost?
Please contact us with your requirements and we will discuss with you the costs.