Interested in joining the Cadspec team?
Here at Cadspec, we're continually on the look out for talented and passionate individuals to join our team!
Why work at Cadspec?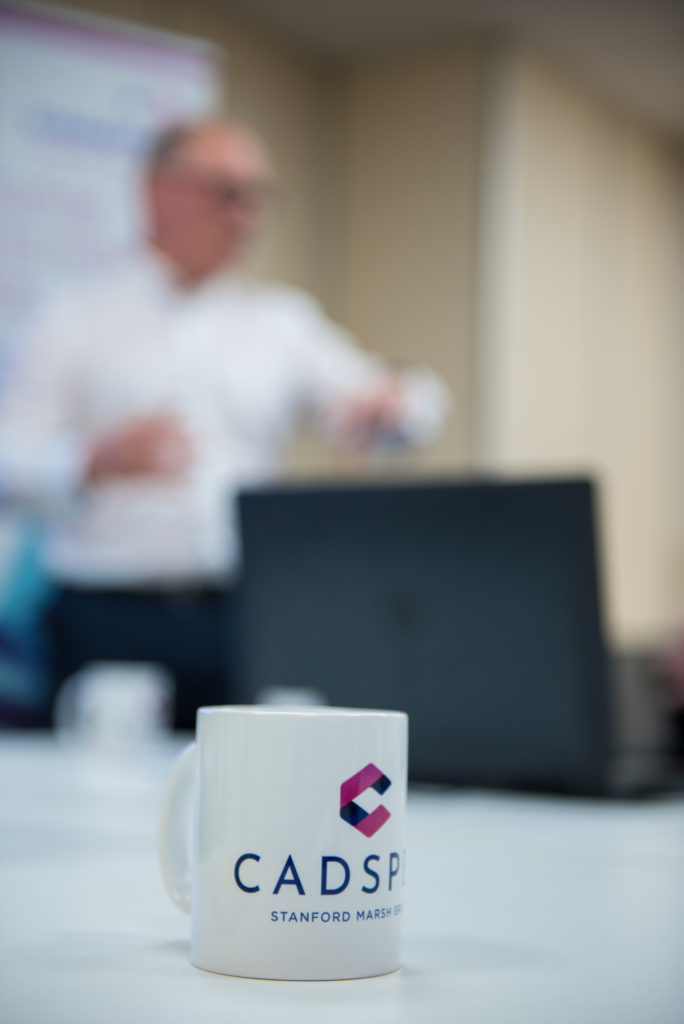 Join one of the UK's leading Autodesk CAD & CAM partners
Worcester based family owned company who value and respect each member of our team.
Be a part of an expanding group of companies at the forefront of technological development from 3D printing to VR, to the latest 3D CAD&CAM software and training.
Work in a diverse range of locations from one of our five training sites, to on-site at customer consultancy projects with leading UK manufacturing and AEC companies.
Develop your knowledge and skills in Autodesk software in an environment where you'll be constantly challenged and encouraged to grow.
The chance to attend exciting Autodesk events and trade shows.
Join a group of highly experienced AEC and manufacturing specialists with a wealth of knowledge.
Our Company Values
Expertise
At Cadspec, we pride ourselves on the professionalism and great knowledge base of our team. It's a collaborative environment where continuous learning and development is encouraged. As a technology company, change is something we actively embrace and we're always on the look out for forward thinking and innovative individuals to enhance our team.
Passion
As a family company, we've gone from one passionate individual operating from his own home, to a full team of passionate individuals who have transformed our company from a traditional design office solution, to a modern facilitator of the latest design and additive manufacturing technologies.
Integrity
A Cadspec team member is always willing to go out of their way to help a customer or colleague. Our outstanding customer service and willingness to have a go at any challenge thrown our way is what makes us who we are. Our clients across the UK know they can count on Cadspec when something goes wrong. As a forward thinking company, we strive to constantly develop and feedback from both training delegates, clients and our employees is something we value highly.
Charity Support
As part of the Stanford Marsh Group, we're passionate about giving back to our local community and wider society. Each year we hold regular charity days from Pink Day for Breast Cancer Awareness, to MacMillan Coffee Mornings and Save the Children Christmas Jumper Days.
We actively encourage ideas and suggestions for supporting local charities from our staff throughout the year.