June 4, 2020
Author: Catherine Aspinall
Events
Whats new in Vault 2021 - Webinar
This virtual session takes a look at the latest updates and new features in Autodesk Vault 2021.
The 2021 release focusses on 3 main themes:
Smart Duplicate Reduction
Productivity for CAD Users
More Efficiency for Administrators
Watch our short webinar recording below.
Related Courses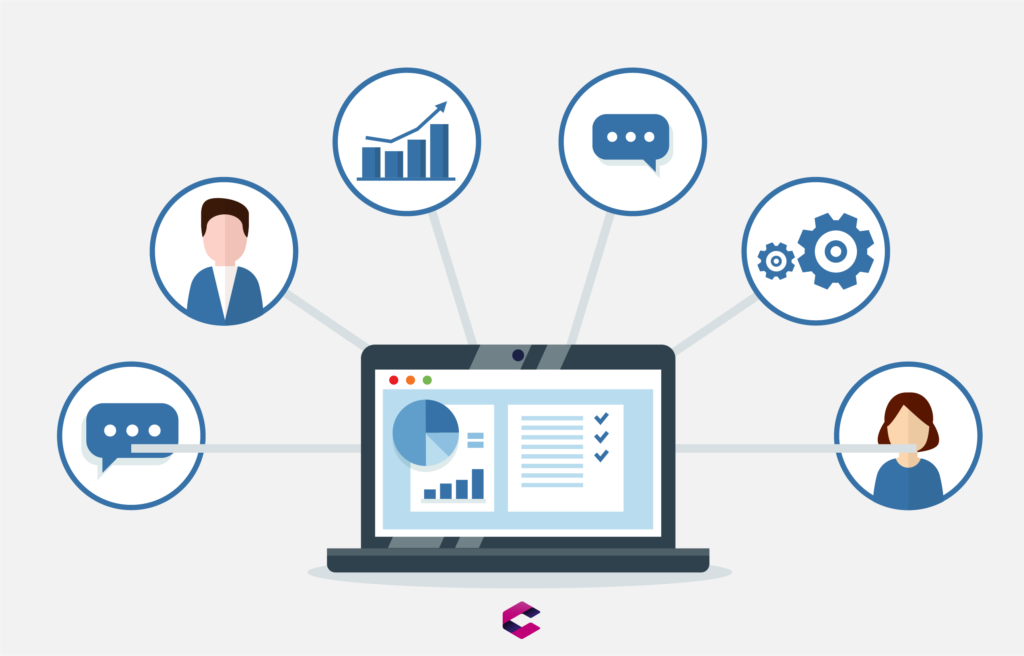 Vault Basic: Essentials
The course covers all features in Autodesk Vault for managing files and projects. Delegates will learn how to organise and share files, manage file version and integrate Autodesk Vault with various Autodesk products.
DETAILS & BOOKING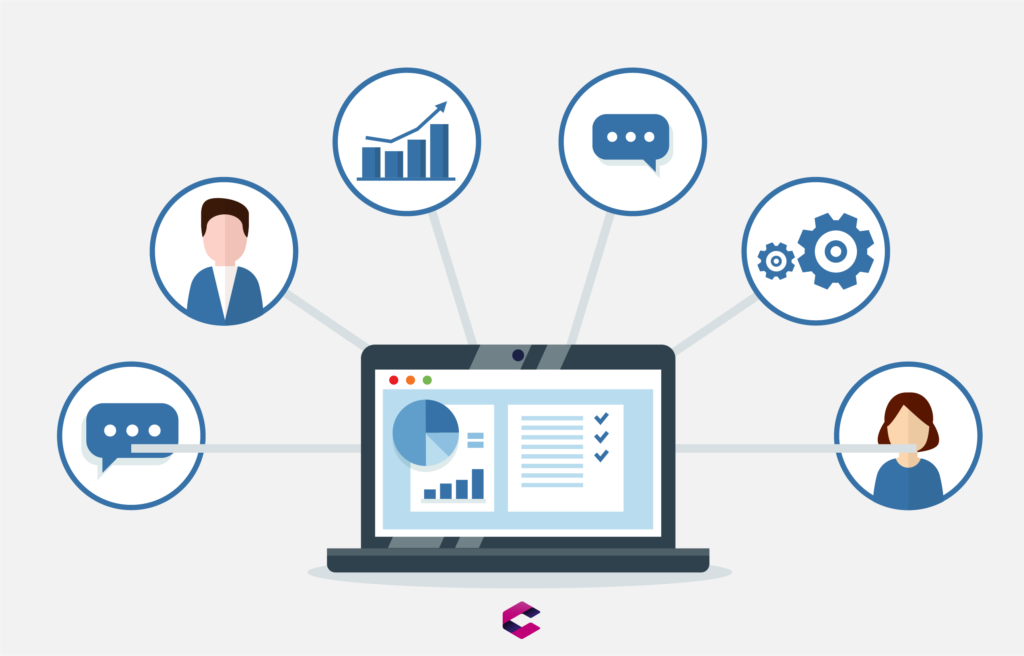 Vault Professional
This course teaches delegates the basic features of Vault Professional. It provides delegates with the knowledge and expertise to quickly and accurately share design data across a manufacturing team.
DETAILS & BOOKING