March 23, 2020
Author: Catherine Aspinall
Blog
Cadspec Virtual Training
With the current situation happening around the world, a lot of people are finding themselves working remotely. However, remote working isn't a barrier or a reason not to continue upskilling your team, it's time to go virtual!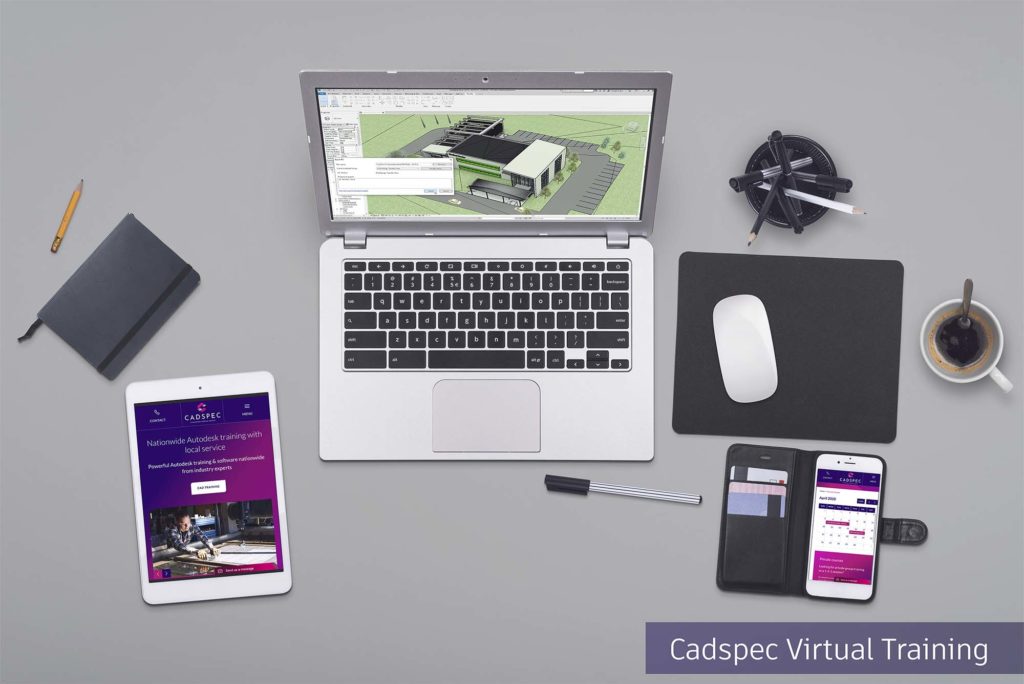 Our Cadspec training team are fully up and running with our virtual Autodesk training courses, delivering the same high level content to you – but from your own environment. Sit back, relax and let our trainers get your skills to the next level with Cadspec virtual classrooms.  
Platform
 ZOOM 
Participants
Maximum 6 
Price
Speak to our team 
Pre-requisites
A good internet connection
Autodesk Software to be loaded on each attendees PC (Current version 2021)
Dual monitors for each attendee or training/meeting room with large TV/monitor connected to a PC (setup as an attendee) and single screen attendee PC's. (Please note: it is unproductive to only use a single screen PC where viewing the presentation and application simultaneously is difficult)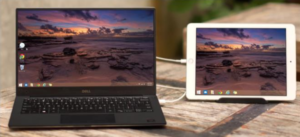 Webcam, Microphone and Speakers/Headphones for each attendee.
Any training files to be downloaded prior to the first day of training. (link provided in the joining email)
Certificate
Certificate to be sent to you digitally by Autodesk. Fully accredited course. 
Until further notice, all CAD and CAM training courses will be delivered virtually to ensure the well-being of not only our staff but our training delegates too.  
For further information on the next virtual training course, head over to our training calendar.  
Related Courses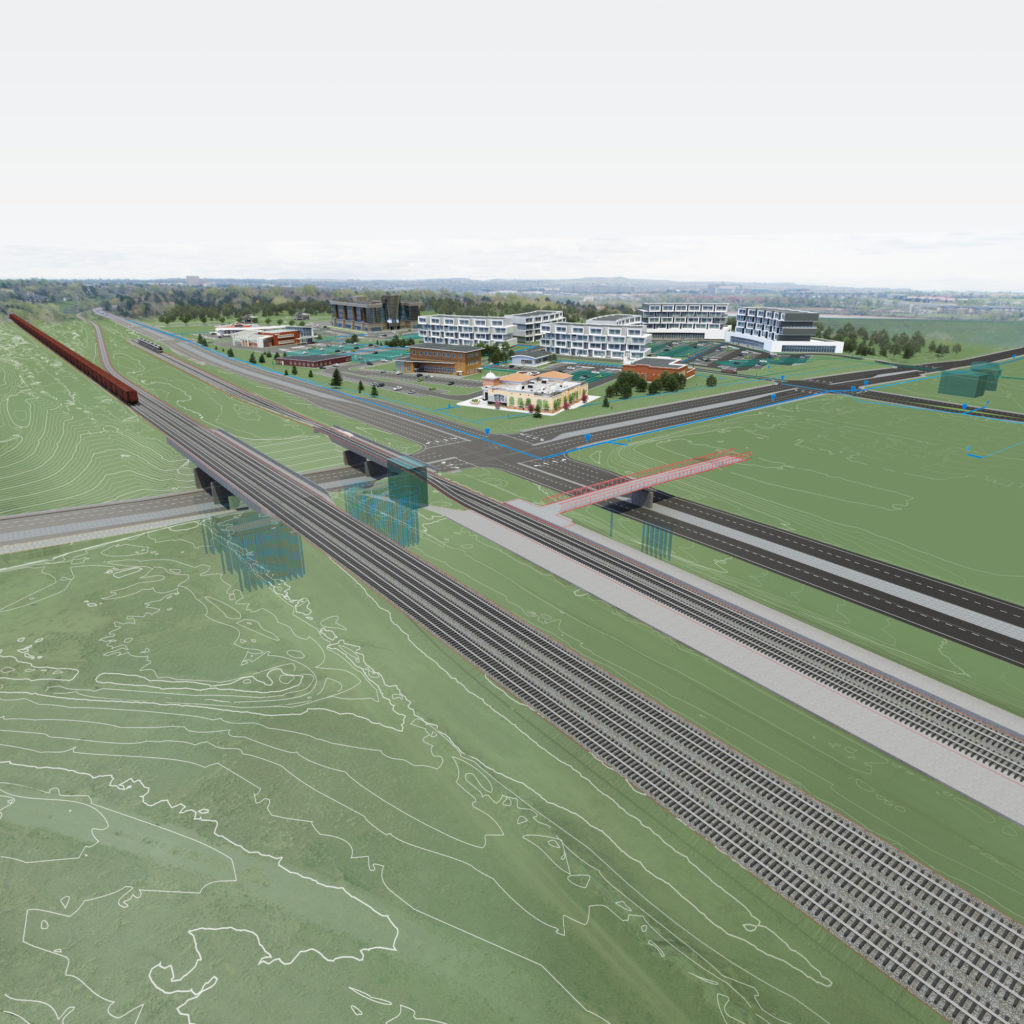 AutoCAD Civil 3D Training
This course is designed to teach delegates the basic principles of using Civil 3D and to explain some further techniques that can be used to improve the efficiency of producing drawings.
DETAILS & BOOKING