August 25, 2020
Author: Catherine Aspinall
AEC
ISO 19650 - all you need to know
This video series will cover the concepts & principles of moving your design & construction information to a digital process. We will use ISO19650 as the context for transforming your design or construction business in 2020. We will explore how you can move your business towards a BIM Level 2 standard for deign & construction companies by understanding at a high level the terminology, workflows & processes associated with a BIM level 2 project. In the final webinar we will dive into Autodesk workflows to support meeting ISO 19650 standards for BIM Level 2 projects. These webinars are aimed to inform Architects, Engineers & Contractors how to implement BIM Level 2 in their business.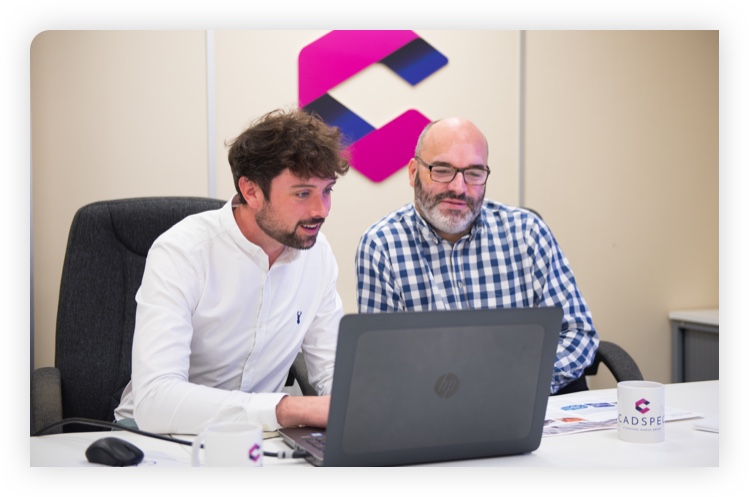 ISO19650 PART 1 – Concepts and Principles
In the first webinar, we introduce the high-level concepts & principles seen in the ISO19650 series. We will cover why does the management of information matter, the rationale for ISO 19650, high-level implementation principles, explaining the information requirements & delivery. And introducing Concepts of managing information practically & explaining the National Annex document.
Watch it here ➡️  https://vimeo.com/405877905/5d90bab120
ISO19650 PART 2 – Delivery Phases of the Assets
In this webinar, we will cover the information management processes required when delivering a project to BIM Level 2. This will build on the concepts introduced in our first webinar going in-depth into the common data environment, naming conventions & approval workflow principles. We will look at information requirements in relation to the OIR, AIR, PIR, BEP, AIM & PIM deliverable's on a BIM Level 2 project.
Watch it here ➡️  https://vimeo.com/405502545/d3d264badc
ISO19650 Video PART 3 – BIM 360 Workflows
In this final webinar, we will focus the Autodesk tools & software to support you meeting A BIM Level 2 or framework project. In managing your Common Data Environment (CDE), controlling user's access permission, approval workflows for documents & drawings, QA/QC checklists & workflows, coordinating with project stakeholders, design team & clients. As well as meeting asset data requirements and sharing information throughout the design & construction stages of projects.
Watch it here ➡️  https://vimeo.com/409837110/b1899d430d
Related Courses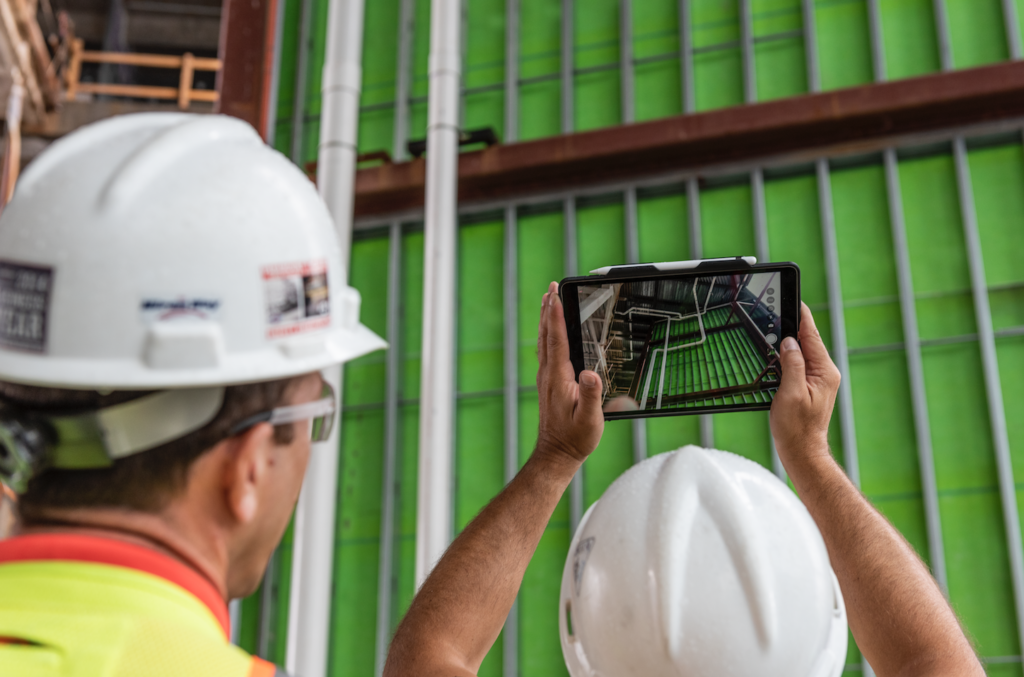 BIM 360 Coordinate
This course is designed for users who want to learn essential elements of federating models and communicating issues and clashes along with construction management tools.
DETAILS & BOOKING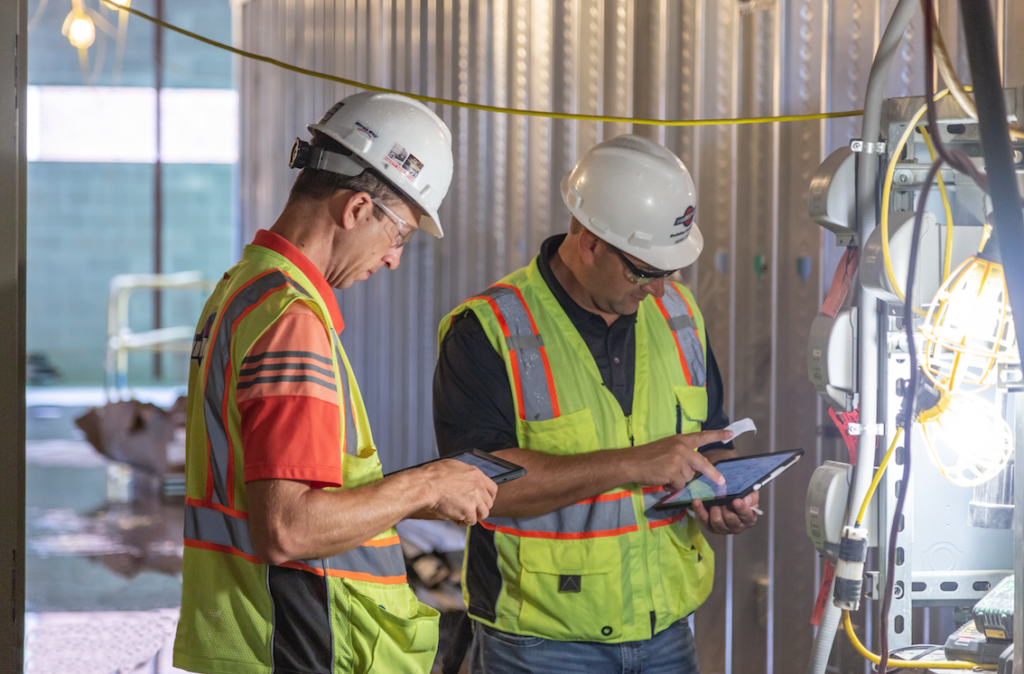 BIM 360 Docs Admin
This course is designed for users who want to learn essentials elements of setting up, managing and distributing collaborative cloud environments for the next generation of BIM 360 document management.
DETAILS & BOOKING