June 11, 2018
Author: Catherine Aspinall
Blog
Top 5 Benefits of using 3D CAD Software
We've composed the top 5 benefits of using 3D CAD software so that you are able to make an informed decision when purchasing your design software.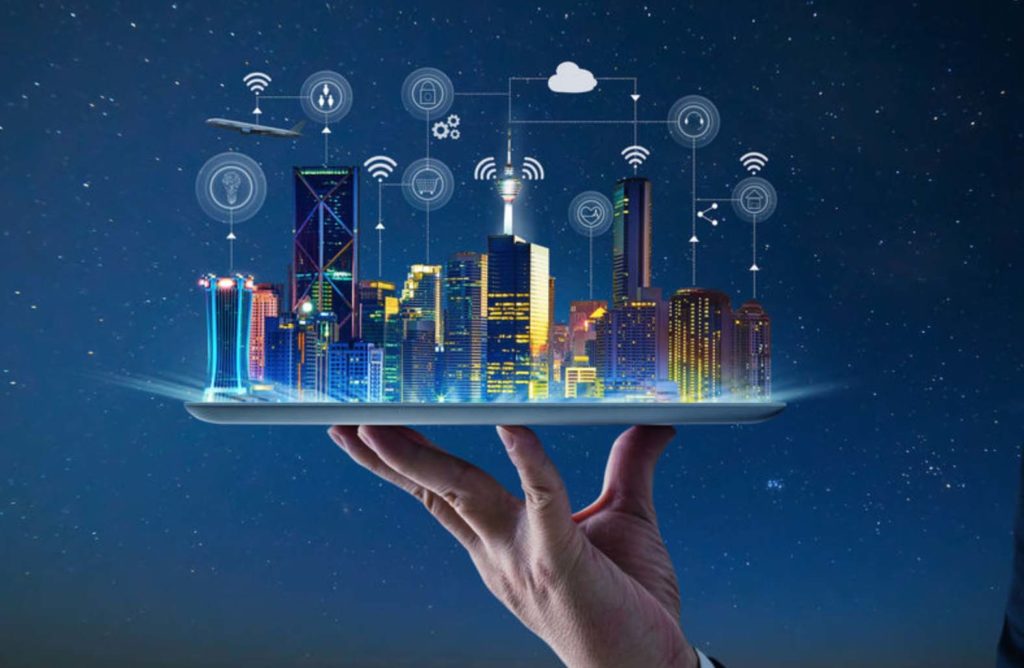 Technical drawings and plans are an essential part of many industries including engineering, civil electrical, architectural, building and manufacturing. The blueprints of these designs are an integral part of the construction process and contain important details such as scale, dimension and material information. It's essential that these details are correct and can easily be accessed and altered; aspects which now demand the capabilities of digital technology.
Avoid Costly Mistakes
3D modelling solutions offer a much greater insight when creating designs. It gives you the ability to test stress factors and tolerances of a design before it's built, saving both time and money as well as ensuring large problems are not found once the construction process has begun.
Work More Efficiently and Increase Designer Productivity
In 2D CAD, a lot more evaluation is required to ensure your plan, section and evaluation agree. However, with 3D CAD, architects and engineers can quickly and easily extract the 2D information from a completed model, creating more time to focus on the actual design process. Also, with 3D CAD each individual component of a structure can also be isolated, analysed, tested, approved or changed without accidentally altering other design components.
3D CAD software helps the designer in visualising the final products and its constituent parts. The product can be given animation to see how the actual product will work, meaning the designer can immediately make modifications as required. By viewing the 3D model in action, design flaws can be picked up faster and in turn allows for a faster design process, lowering the design cost and shortening the project completion time.
A Streamlined Design Cycle
3D design enables a faster product design process which is roughly 45% faster on average than 2D design!
Revisions in 3D CAD software are much easier and more economic than manual and 2D drafting as it doesn't require a constant use of paper and ink. Also, each component can be separately edited without changing the overall design and if needed changes can be reverted.
It Can Help You Win Quotes and Keep Clients Happy
3D CAD software enables you to give clients and prospects a virtual tour of their building/ design. The 3D model shows clients a polished and interactive visual representation of their final product. 3D designs also offer clients more customisation options since individual design elements can be changed with ease. And since the software is designed for customisation, it won't cost you any extra.
Visualise Your End Product
Utilising 3D software with interactive 3D drawings enables users to create more 'what if' scenarios, reducing the margin for error. There is also a point-click animation feature which makes it easy for anyone to interpret and understand the design data.
So there you have the top 5 reasons why you should embrace 3D CAD software. Here at Cadspec we have a range of Autodesk CAD products which are specifically designed for different industry uses. Call us now or visit our website to find out which Autodesk 3D CAD software is most suitable for your business needs
Related Courses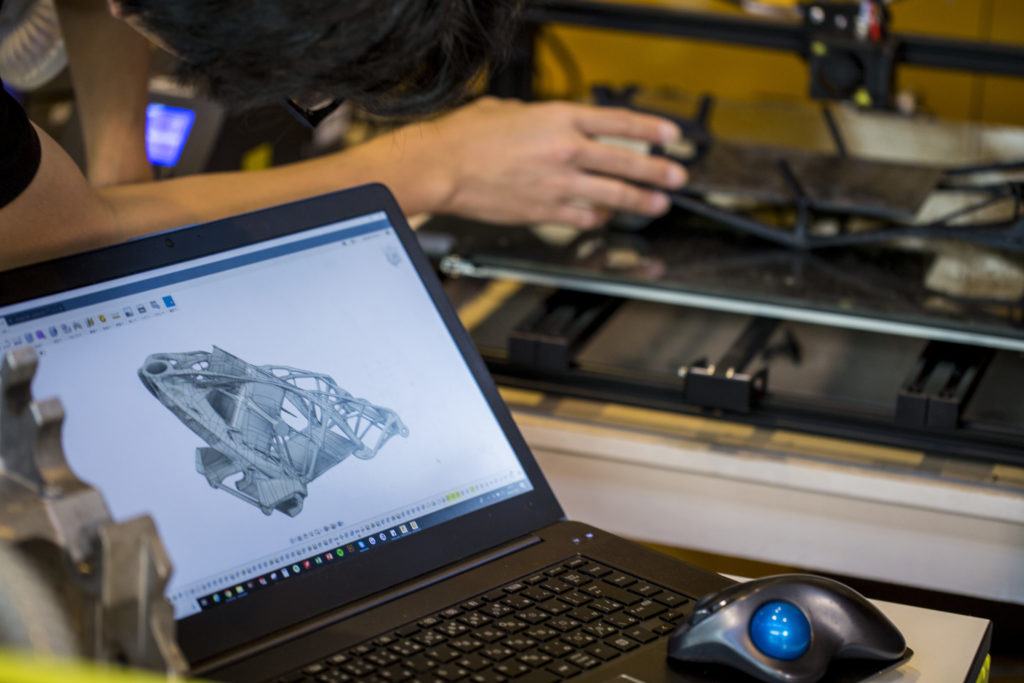 Inventor: Essentials
This course is designed to instruct students in the best usage & approaches for the parametric design philosophy through a hands on, practice intense curriculum.
DETAILS & BOOKING