SMFI Ltd
SMFI are designers and manufacturers of out-of-home display solutions, street furniture and recycling collection units.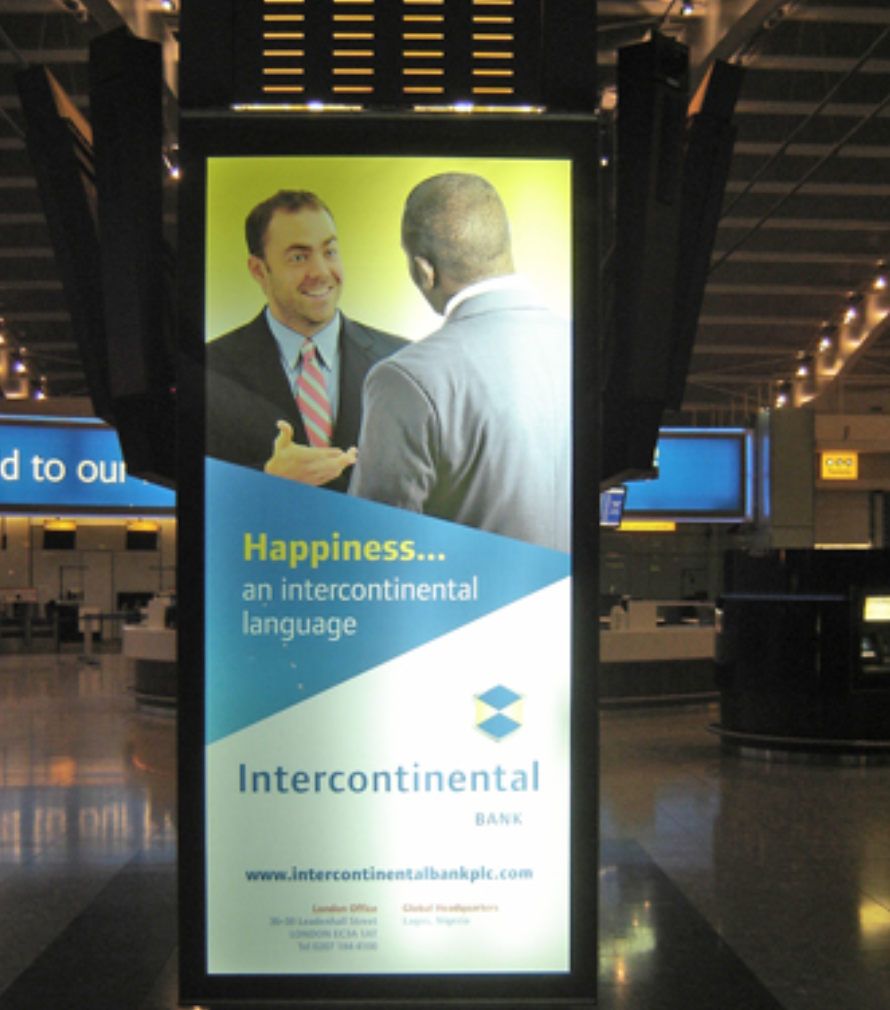 Who are SMFI?
SMFI help customers achieve their sales and branding goals through cost-effective and innovative product solutions and services.
With their core focus on the international advertising industry, they help their customers achieve sales and branding goals through cost-effective and innovative product solutions and services. At the heart of this are Autodesk's 3DS Max and Inventor.
The Challenge
With a greater emphasis being put on 3D communications with their customers who relate far better to a pictorial environment, SMFI started to experiment with a 3D product on an ad-hoc basis, depending on the skill of the engineer working on them at the time. Now customer presentations are put together using 3DS Max and then converted into 3D designs using Autodesk Inventor.
Why Autodesk?
Autodesk Inventor was chosen on the recommendation of other users and also because for a SME sized business with a small engineering team it's cost effective and not a huge capital expenditure both in terms of software and the hardware needed to run it.
There is an instant benefit with 3DS Max allowing the customer to experience the product immediately. This helps to change the view of the company from being just a fabrication company to a full turnkey solutions provider.
Paul Raphael, Technical Director, SMFI
Results
3D allows more realistic visualisations
Reduced time to market
Improved accuracy at all levels
Increased value for money for their customers
Reduced costs for SMFI
When asked to sum up what they felt the real benefit to the company had been in purchasing Autodesk products Paul Raphael, Technical Director at SMFI was quick to show the customer benefit as the foremost one.
For SMFI the fact that a small engineering team can use a high level tech tool such as Inventor to make them more productive, efficient and at the same time cost effective is hugely beneficial.
Related Software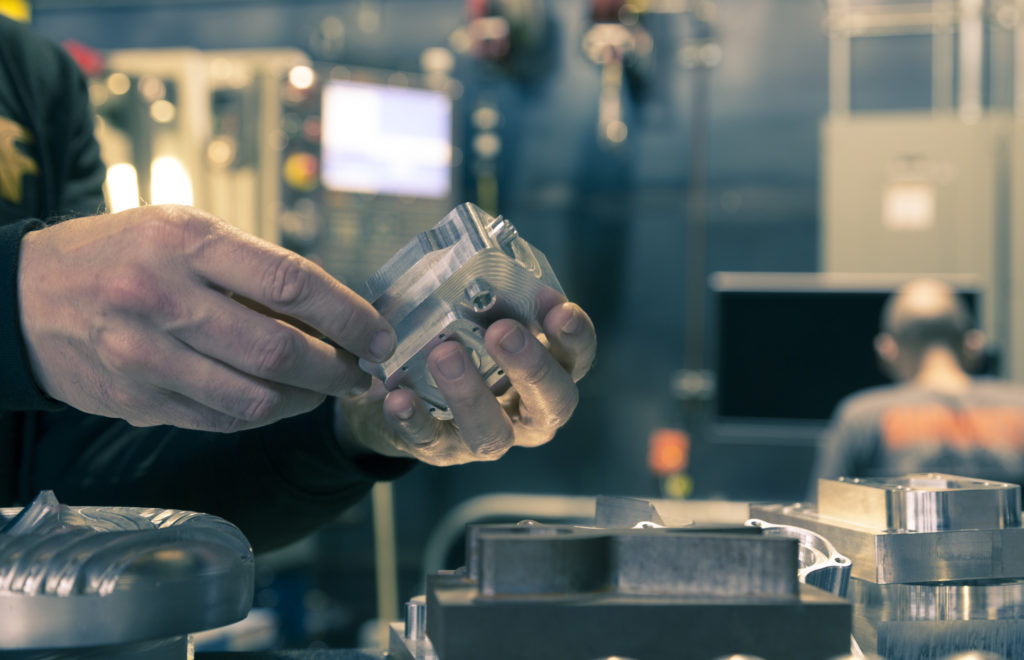 Related Courses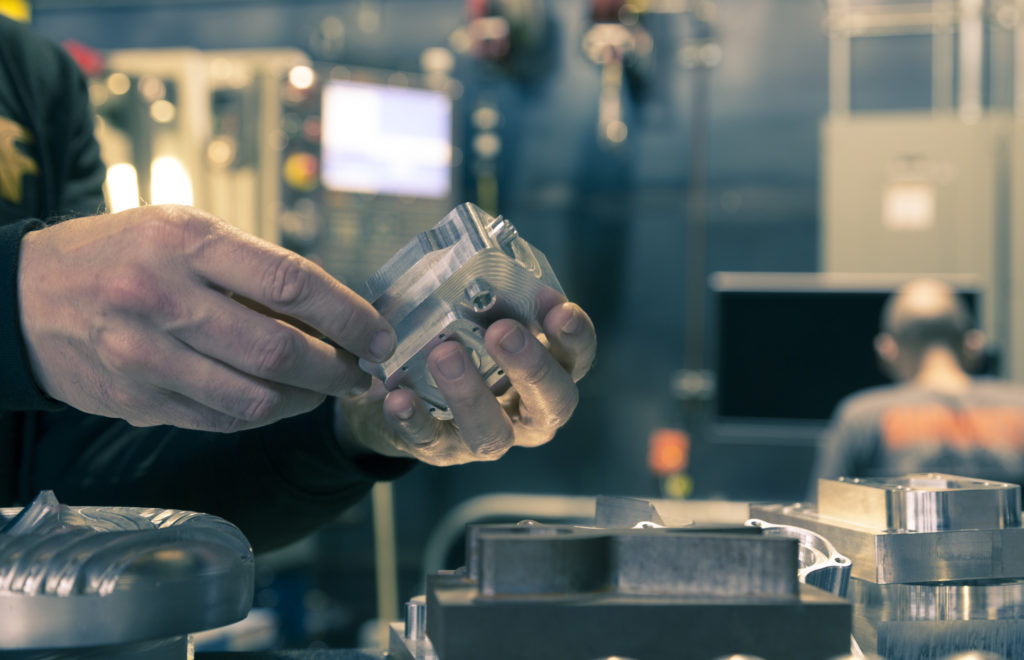 Inventor Advanced Part Modelling
This course builds on the skills acquired in the Inventor Essentials Training & is designed to take delegates to a higher level of productivity.
Details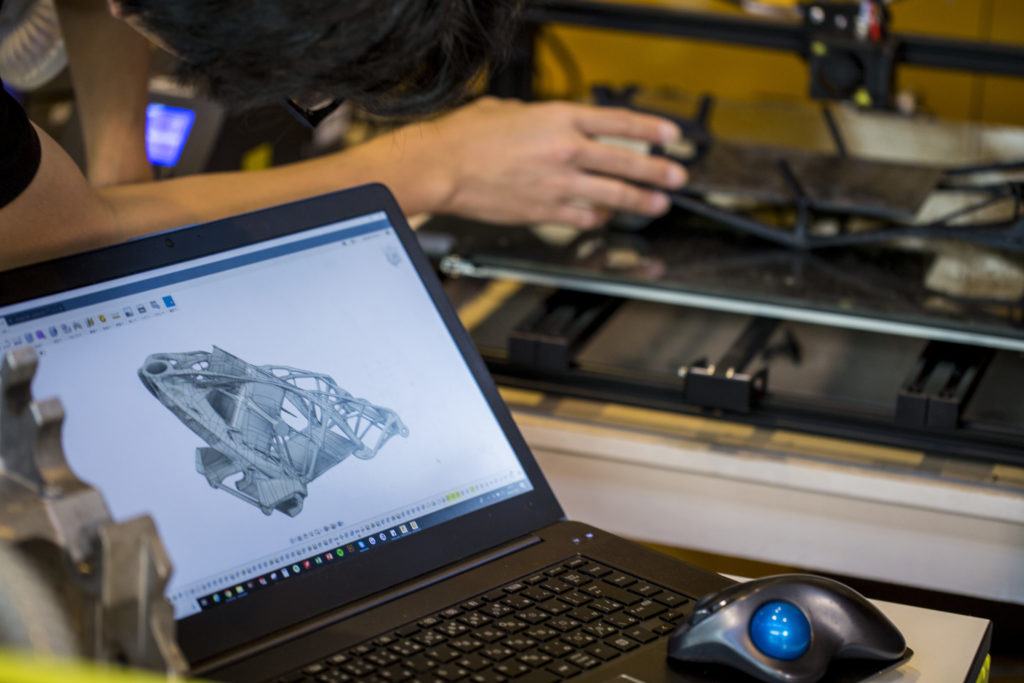 Inventor: Essentials
This course is designed to instruct students in the best usage & approaches for the parametric design philosophy through a hands on, practice intense curriculum.
Details