May 28, 2019
Author: Catherine Aspinall
General News
Cadspec acquire Envisage UK
Cadspec are pleased to announce the acquisition of Envisage UK Limited and welcome the team into the Stanford Marsh Group.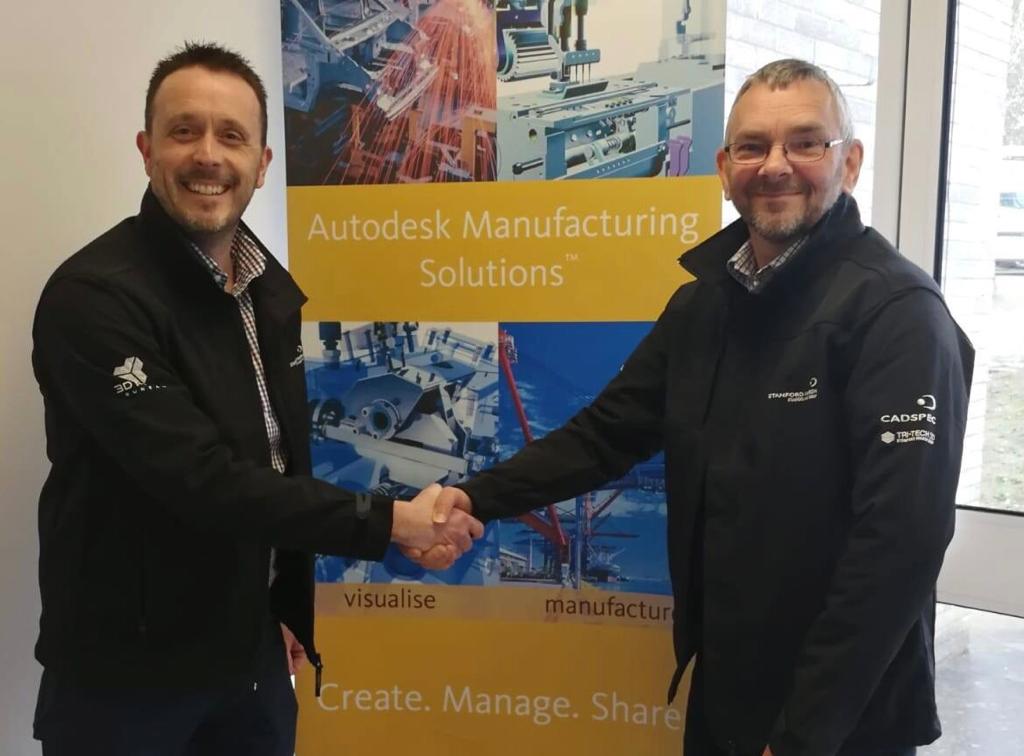 Bridgend based Envisage UK fit seamlessly with the Cadspec vision and help further expand our UK Manufacturing presence and expertise.
Clients can continue to expect everything they have become used to already from Envisage, but with a wider choice of Training Centres across the UK and further enhanced support/services from the Stanford Marsh Group.
These added solutions included Industrial 3D printers Stanford Marsh operating company Tri-Tech 3D, Prototyping print services from our 3D Print Bureau, and wide-format Plotters and consumables from market-leading Stanford Marsh Limited.
With distribution centres located in Bridgend, Bristol and Derby and with HQ in Worcester SMG can cater for customers on-going supplies of day-to-day 'design office' consumables also.
Cadspec are looking forward to working with the Envisage team moving forward!
Related Courses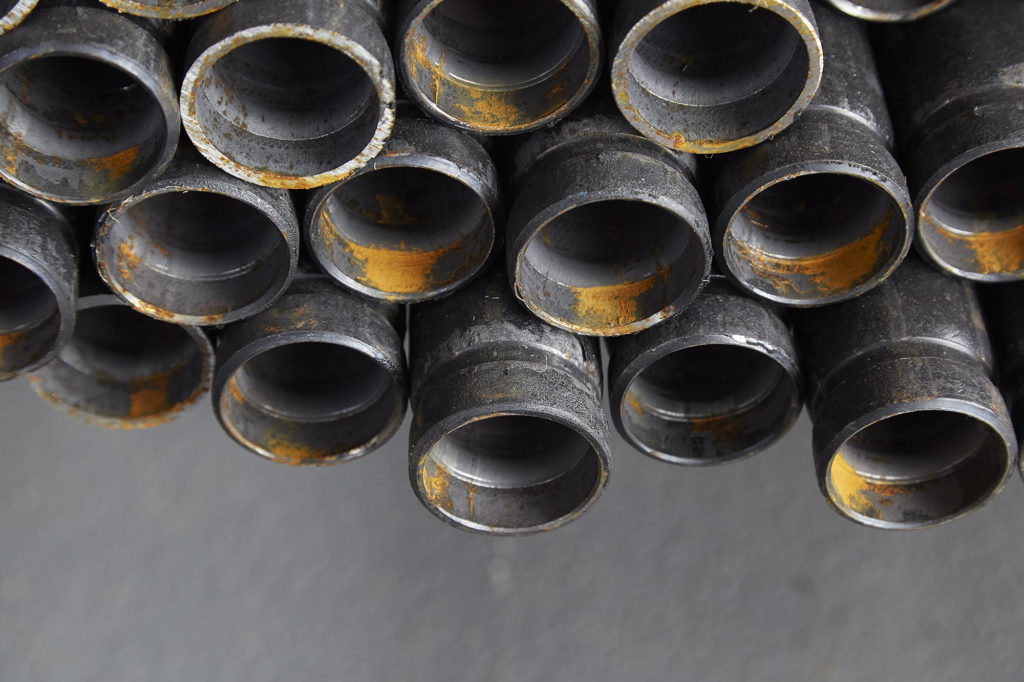 AutoCAD Mechanical: Essential Skills
This course is designed to teach delegates the basic principles of using AutoCAD mechanical including the property management system.
DETAILS & BOOKING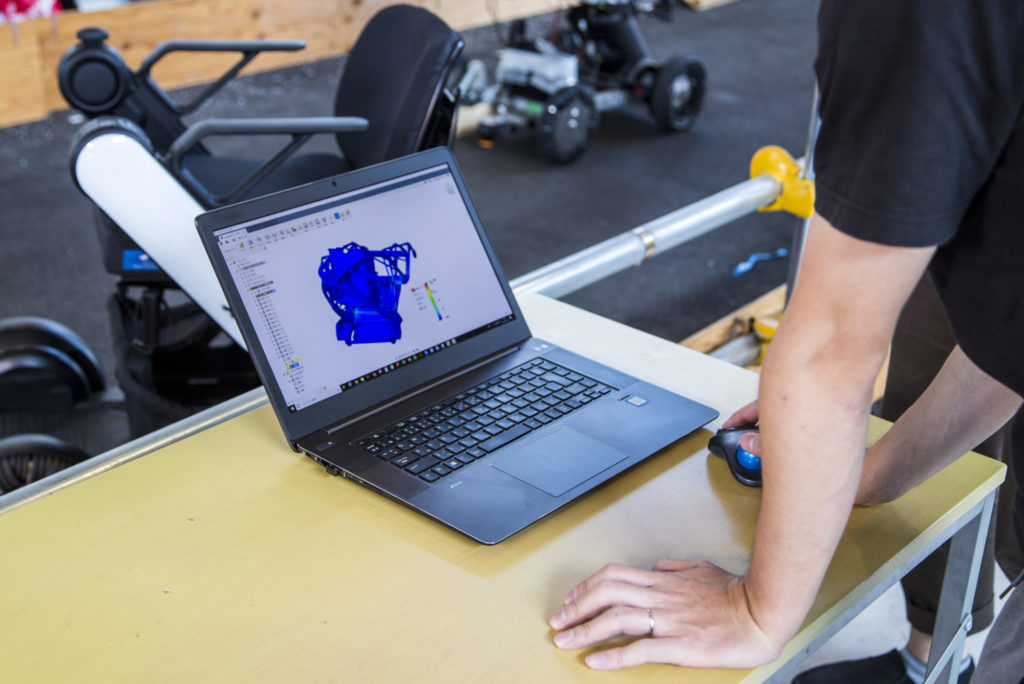 Fusion 360 CAD Essentials
This three day training course will instruct students in the best usage and approaches for the parametric design philosophy through a hands-on, practice intense curriculum.
DETAILS & BOOKING