September 24, 2020
Author: Catherine Aspinall
General News
Cadspec FLOW Program Extension
As a continuation of supporting UK businesses through difficult times, Cadspec is extending their FLOW programme with vouchers for our upcoming training courses.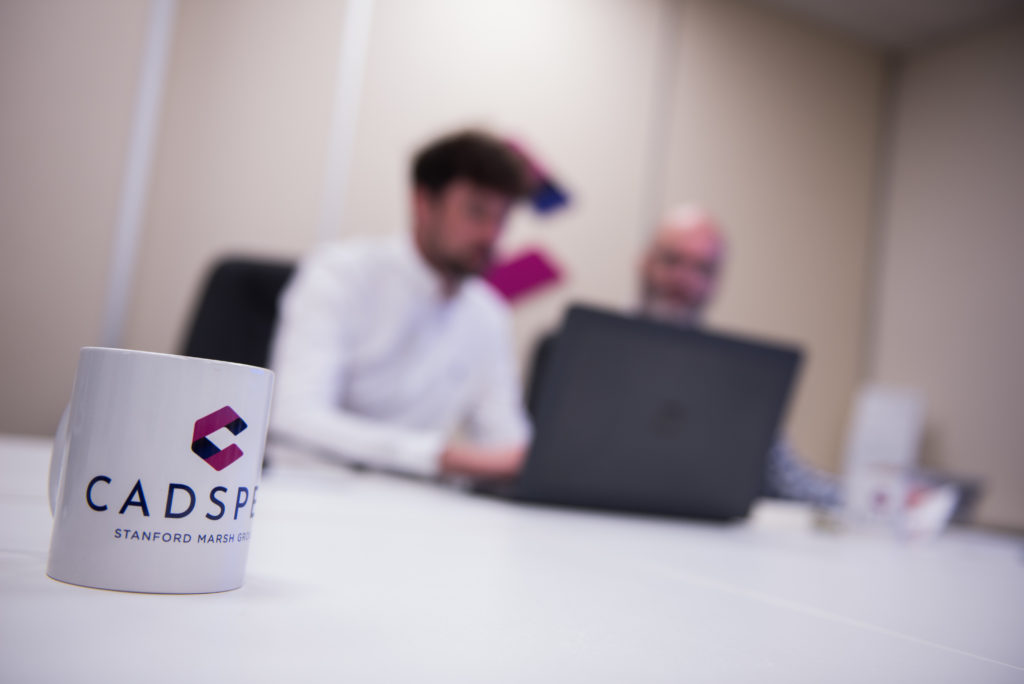 Why extend the FLOW program?
Throughout the past month, many businesses have taken advantage of the Autodesk FLOW program that we assisted with. We have worked with a range of different companies who have expressed their gratitude to these free of charge training offers. We didn't want to stop there, therefore Cadspec has decided to extend the program personally.
What's included?
Your training voucher will entitle you to £250 off a scheduled Cadspec training course (these can be found in our online training calendar).
Your vouchers can be used for the following online courses:
AutoCAD Essentials
Revit MEP, Architecture
Civil 3D
Inventor Essentials
Inventor Adv Part/Assm
Powermill
FeatureCAM
Powershape
PowerInspect
How do I apply for a voucher?
Unlike the recent Autodesk FLOW program, with the Cadspec one, you do not need to be on furlough in order to redeem it. There are six vouchers available per company, and they can only be redeemed on the above online courses. To redeem your voucher either call us on 01905 45800 or drop our sales team an email and guarantee your spot on a upcoming course: sales@cadspec.co.uk
Related Courses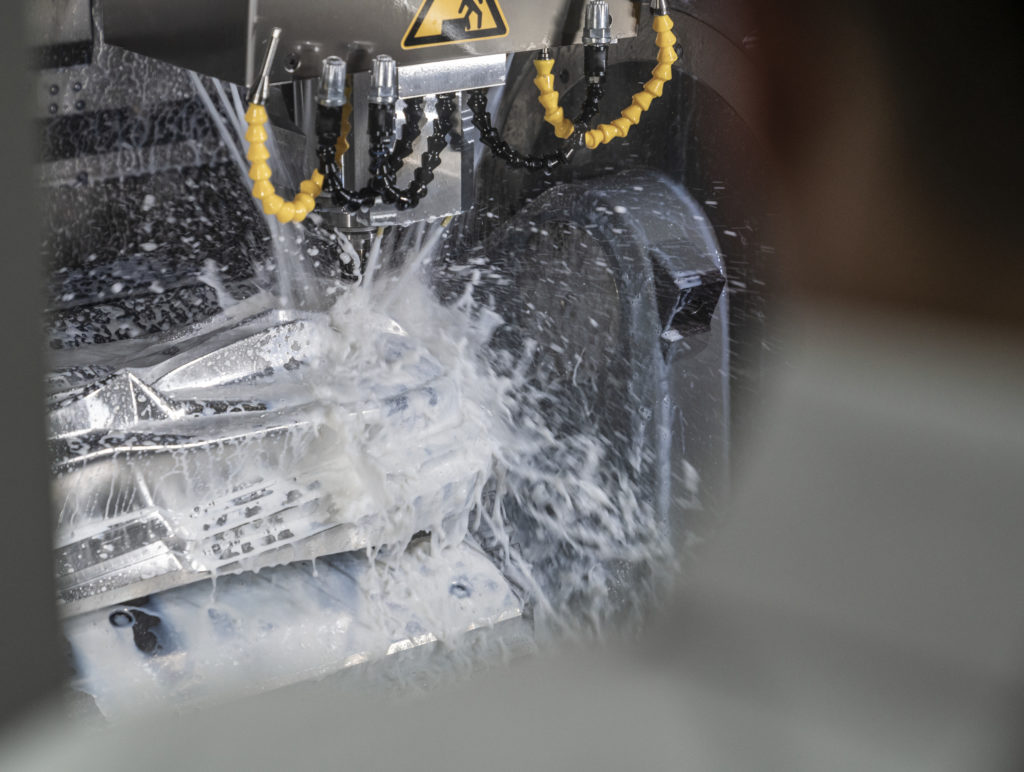 FeatureCAM 3D Milling: Essentials
This 1 day training course will instruct engineers in the best usage and approaches for using FeatureCAM for 3D surface milling.
DETAILS & BOOKING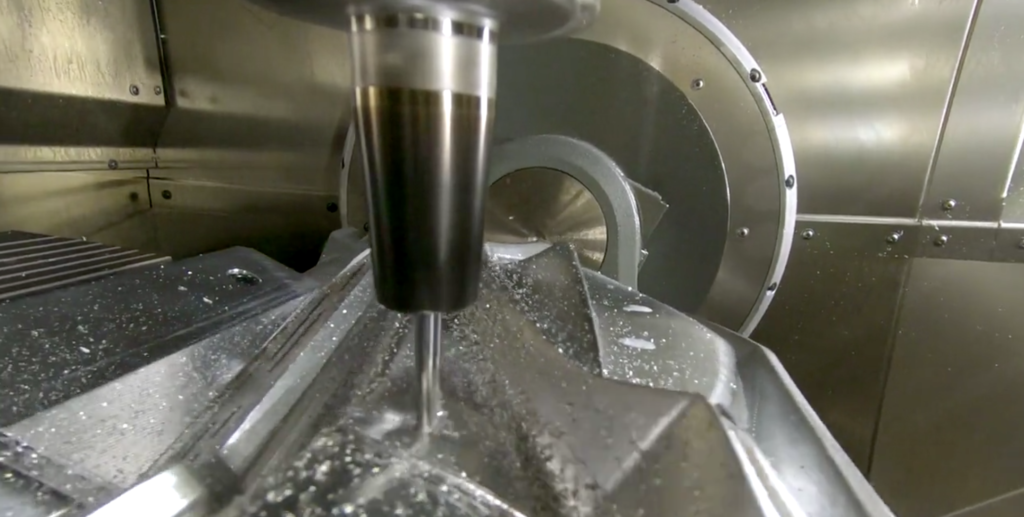 PowerMill Basic: Essentials
This 5 Day training course will instruct engineers in the basic usage and approaches for using PowerMill for manufacturing. The course is split 3/2 days.
DETAILS & BOOKING