May 11, 2021
Author: Catherine Aspinall
General News
PDM: The Essential Foundation of Good Design
Do you have the essentials for good design?
Think of all the essentials you rely on daily: your home, your phone, your refrigerator. Now, think about your design and engineering work and all the essential tools you rely on. Is Autodesk Vault PDM on your list? If you're not using Vault for product data management, it's likely that you don't know why you should—because people who use Vault can't imagine being as productive without it.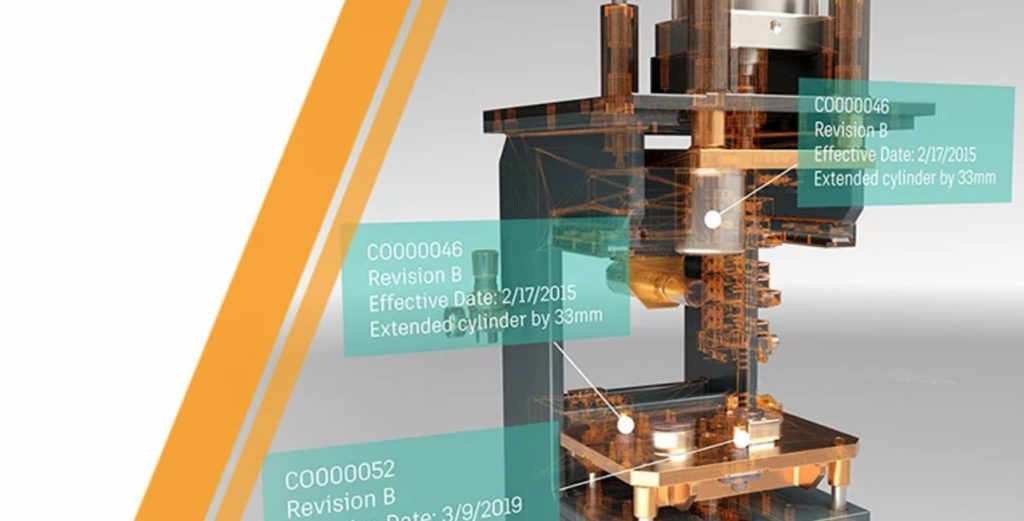 During this webinar, you will learn why Vault is essential to good design by helping you achieve such benefits as:
Reduction in lost documentation
To view the webinar, please fill in a few details below. A copy of the webinar will also be sent over to your email, so please remember to fill it in correctly.
Please note, by submitting your details you will be followed up by a member of the Cadspec team.
Related Courses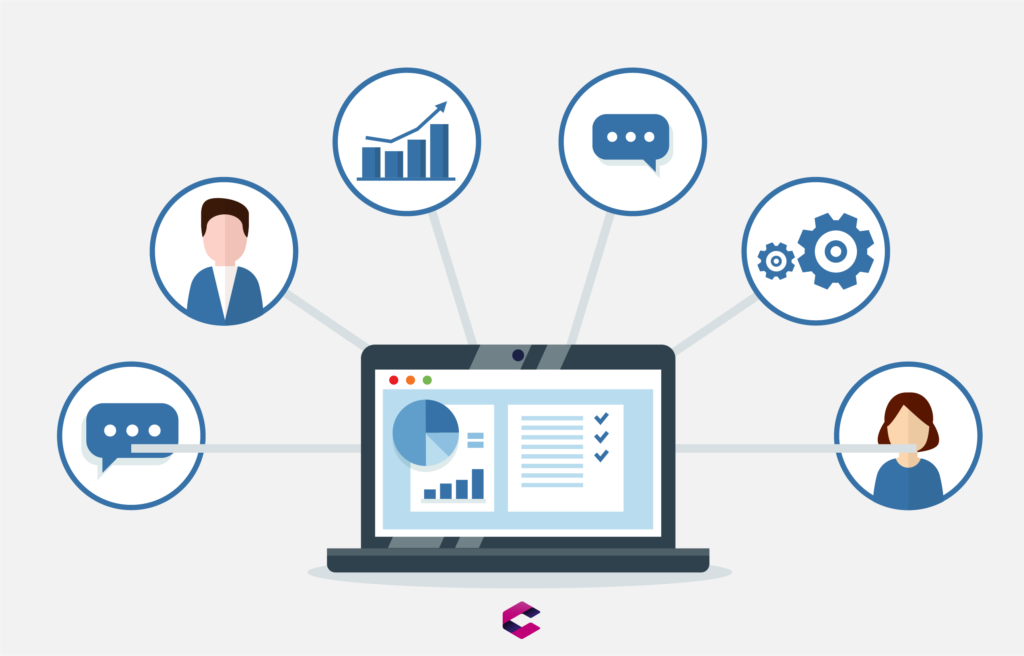 Vault Basic: Essentials
The course covers all features in Autodesk Vault for managing files and projects. Delegates will learn how to organise and share files, manage file version and integrate Autodesk Vault with various Autodesk products.
DETAILS & BOOKING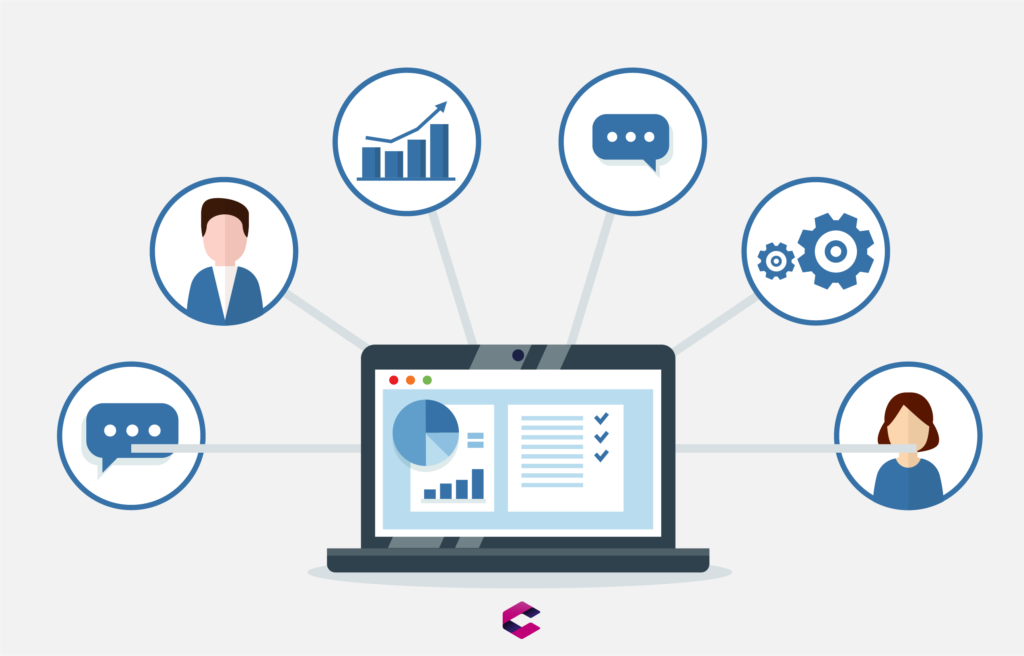 Vault Workgroup
The objectives of the Vault Workgroup course is to cover the features and functionalities of the software. Hands on exercise to reinforce lifecycle and revision management.
DETAILS & BOOKING