August 25, 2020
Author: Catherine Aspinall
General News
What's new in Vault & Inventor 2021
The 2021 releases of Autodesk Vault and Inventor is packed full of user-driven improvements. In this blog, we take a deeper dive into what those improvements are.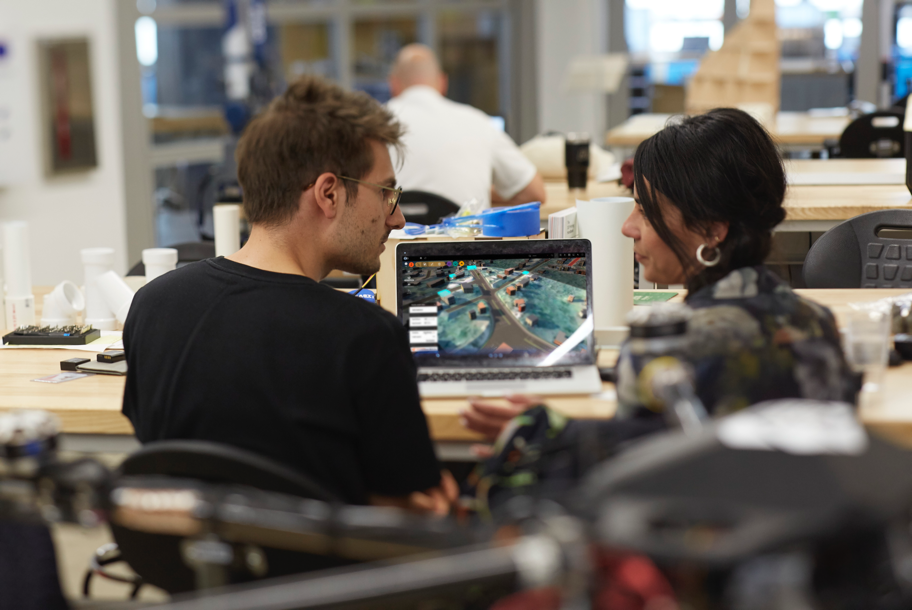 Autodesk Inventor 2021 is packed with user-driven updates and enhancements to help you speed up your design workflows, reduce repetitive tasks, and improve experiences so you can focus more time on design and innovation.
Inventor 2021 delivers…
Customer Driven Improvements: Autodesk Inventor 2021 continues to deliver enhancements requested by you and the Inventor user community.
Continued Delivery of Professional Grade Functionality: Autodesk Inventor continues to raise the bar for you to work more productively with your increasingly larger and more complex designs.
Connected and Automated Workflows: Autodesk Inventor 2021 extends AnyCAD functionality for Revit to help manufacturers in the construction industry collaborate and coordinate on BIM projects. Sheet Formats and iLogic make it easier than ever to automate the creation of drawings to your CAD standard in Autodesk Inventor 2021.
Watch the updates video here ➡ https://vimeo.com/408001541/8d21c826ee
_______
Autodesk Vault 2021 continues to deliver on your feedback from live events, Autodesk Ideas, and the Vault Beta community with new customer-driven enhancements and features.
Whether you're just getting started with Vault, or you've relied on it for years, this webinar will help you understand what's new in Vault 2021.
Here's a summary of the productivity-boosting functionality you can expect from Vault 2021:
Smart Duplicate Reduction
Productivity for CAD Users
More Efficiency for Administrators
Watch Vault in action here ➡ https://vimeo.com/412712843/8967d5070f
Related Courses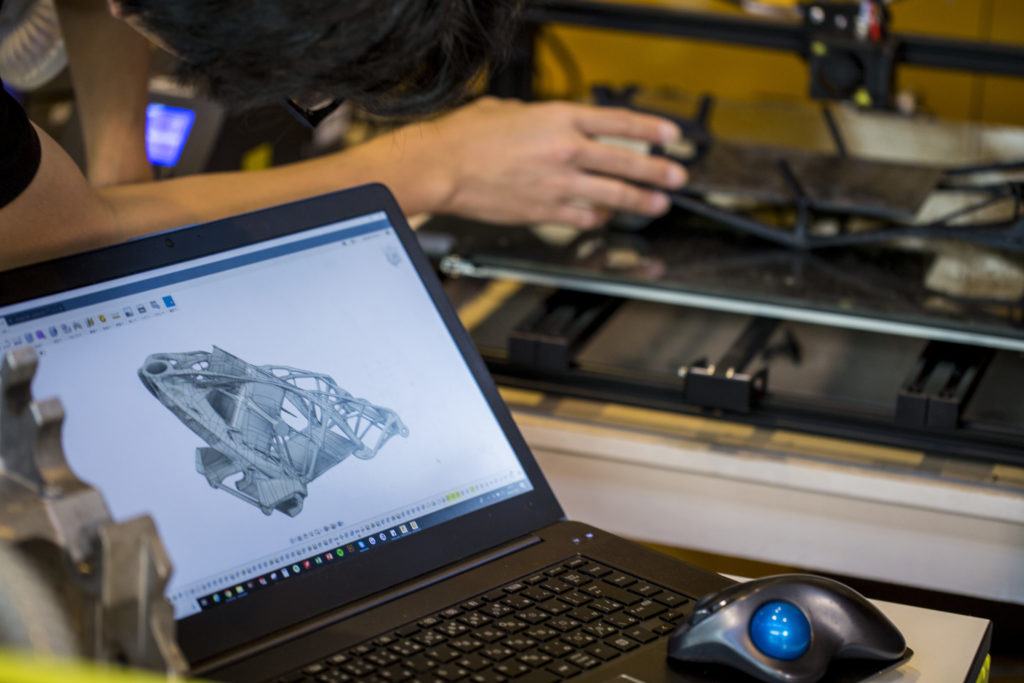 Inventor: Essentials
This course is designed to instruct students in the best usage & approaches for the parametric design philosophy through a hands on, practice intense curriculum.
DETAILS & BOOKING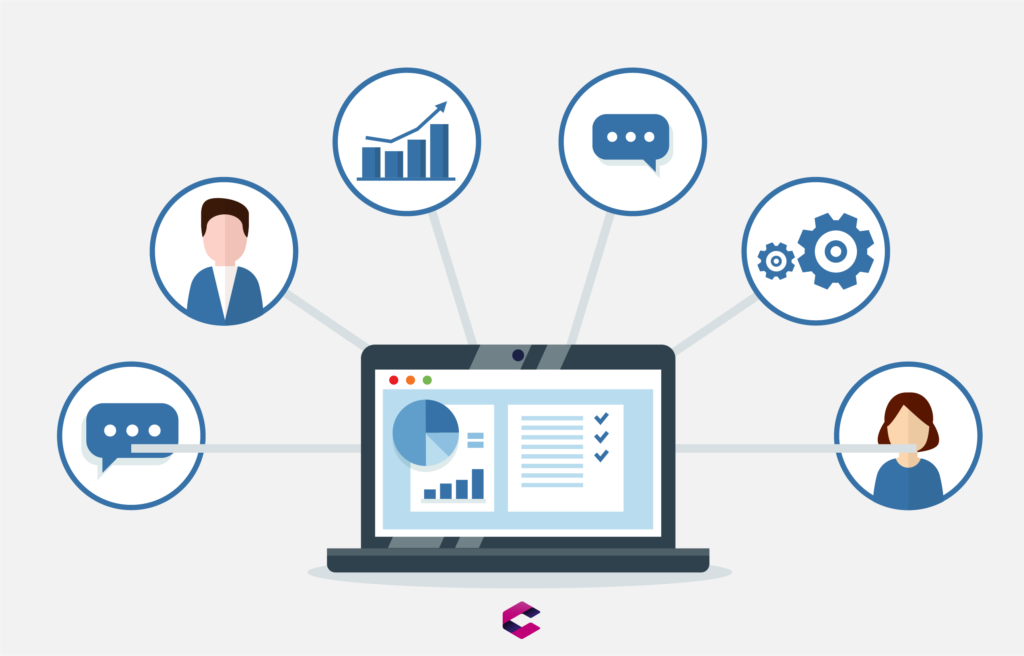 Vault Basic: Essentials
The course covers all features in Autodesk Vault for managing files and projects. Delegates will learn how to organise and share files, manage file version and integrate Autodesk Vault with various Autodesk products.
DETAILS & BOOKING